Insulated Cellular Blinds & Curtains To Help This Winter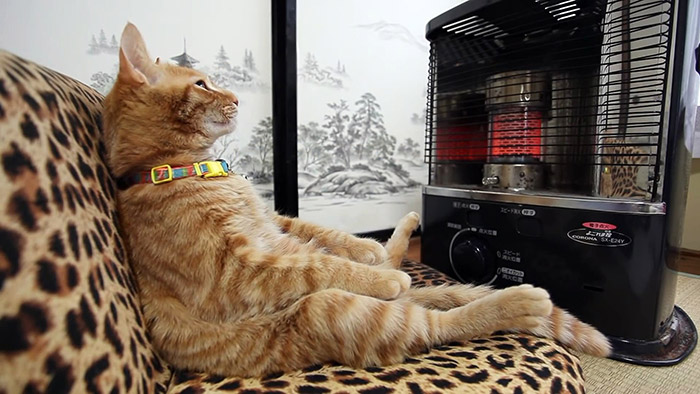 Today, we're going to change the way you think about your windows, and save you a ton of money on your energy bills to boot. How does that sound? It all has to do with Cellular Blinds and the way that they can help to improve insulation within and throughout your home.
Did you know that according to the Department of Environment and Energy, up to 40% of your home's heating energy can leak out through poorly covered glass windows and doors? If your house gets cold too quickly, takes too long to heat up, or you find yourself turning the heater on and off all day, this is likely the reason why.
And it isn't just a winter issue. According to the Department, up to 87% of unwanted heat gain is caused by poorly covered glass windows and doors, making air conditioners more expensive to run and adding as much as $550 to yearly energy bills. That's where Cellular Blinds come into play.
The Solution to Energy Leakage
Insulated cellular blinds & curtains are specially designed to seal in hot air in winter and cool air in summer. They use specially developed fabrics to trap escaping heat in winter while allowing cool air to circulate effectively in summer. And guess what – we can custom-fit them to your existing window frames. Cellular Blinds may also use a "pelmet" to create a buffer layer of still air between the glass and curtain, making it much harder for heat or cold to leak outside.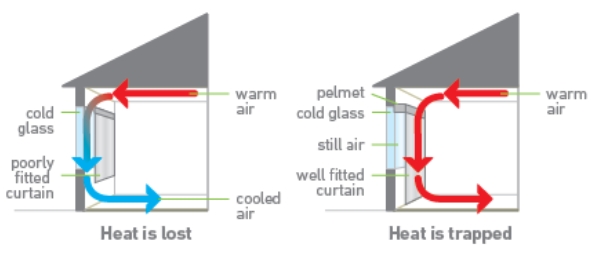 Getting Started With Insulated Window Furnishings
With over 50 years of experience and family knowledge passed down over several generations, Watson Blinds has the knowledge and expertise to help you select the best window furnishings for your unique needs.
Our insulated window furnishings such as Honeycomb Blinds, Blockout Curtains, Roman Blinds, and Roller Blinds, greatly reduce energy escape, help create year-round comfortable temperatures in your home, and lessen your carbon footprint — they also look beautiful too!
If you'd like to discuss further and book a free, no obligation, in-home (we come to you) consultation, please click the button below, fill out your details, and one of our friendly staff will be in touch soon.