Bed Heads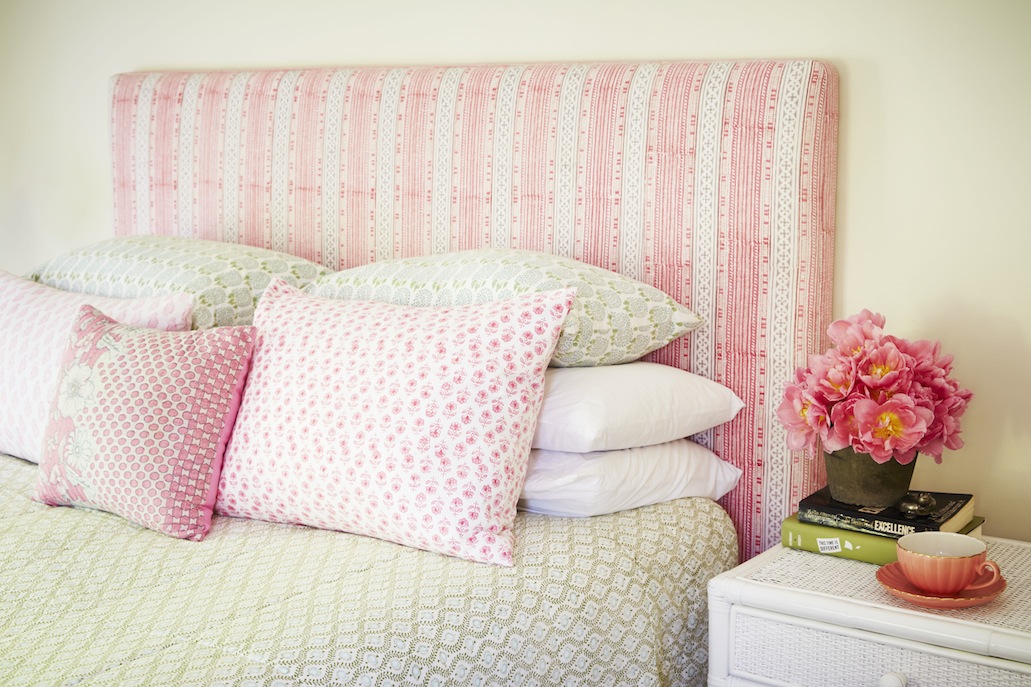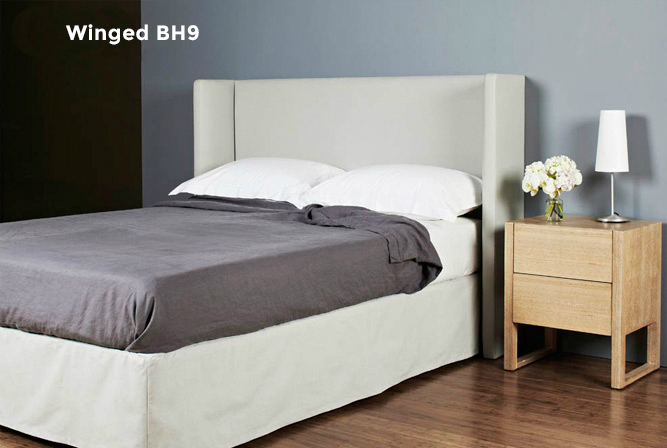 "Bring luxury to your space."
Beautify your bedroom in a flash with our range of fully upholstered bedheads. Watson's Blinds bedheads create a sophisticated focal point while delivering a real sense of luxury.
Select a bedhead style, shape and size to suit your fabric and bedroom design. You can further customise your design with optional piping, buttons, studs or use of contrasting fabric. Alternate bedhead shapes can also be manufactured if a template is provided.