Create A Home You'll Love Coming Home To
With Our Stunning Selection Of Custom Plantation Shutters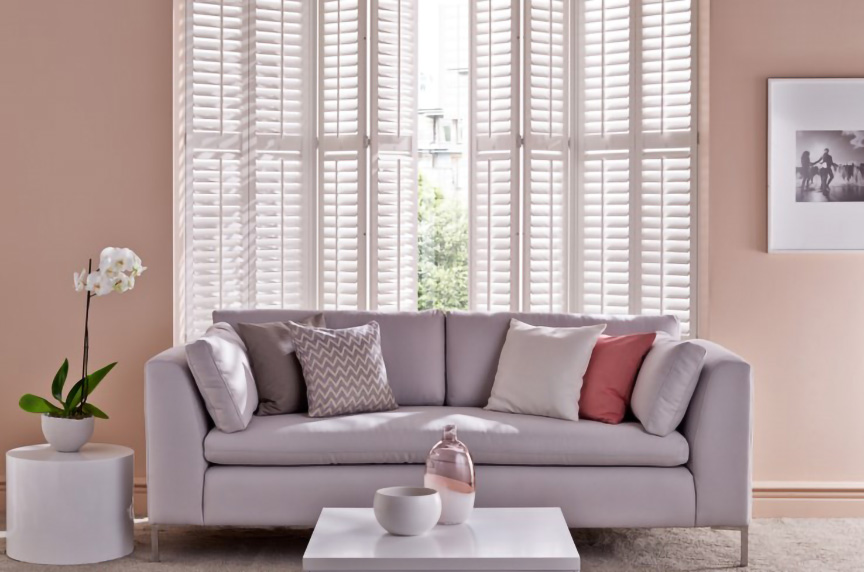 Custom Made In Australia

Add Value & Style To Your Home

Up To 25 Year Quality Guarantee

Custom Colour Options
Unmatched Quality & Price
Having Furnished Over Half Of The Windows In The Region Over The Past 50 Years We Are Confident That Our Price For Quality Window Shutters Are Second To None!
Why Window Shutters?
Window shutters are fantastic at creating a sense of space and maximising natural light. The Victorians and Edwardians made full use of them in their homes, and they continue to be a feature of many homes today. They come in many shapes and sizes, and we can manufacture them to suit any specification.
Any room can be transformed with window shutters, they are available in Timber, PVC, and Aluminium finish, with the most popular type being plantation shutters. Their raw beauty, practicality and strength will never date and creates a modern, timeless option for any windows or doorways. Timber plantation Shutters are particularly recognised as one of the most sophisticated internal window coverings in modern day styling.
Wooden Plantation Shutters
Available in a range of finishes and UV resistant paint colours, Watson Wooden Plantation Shutters allow you to control light without losing privacy. Custom made to suit your home, plantation shutters are available to in all shapes and styles for both windows and doorways.
Find Your Inspiration
Feeling Inspired By What You Have Seen?
Request an appointment and browse our range of colours and styles from the comfort of your home.

YOUR APPOINTMENT
In-Home Expertise You Can Trust
Our customer consultants have a wealth of experience and will guide you along the way to creating the home you love. Take the first step and request an appointment with a local adviser.