Standard Window Awnings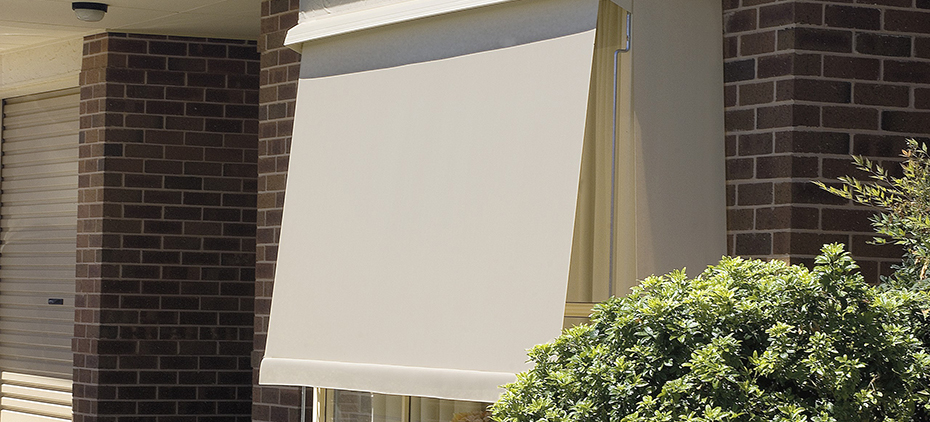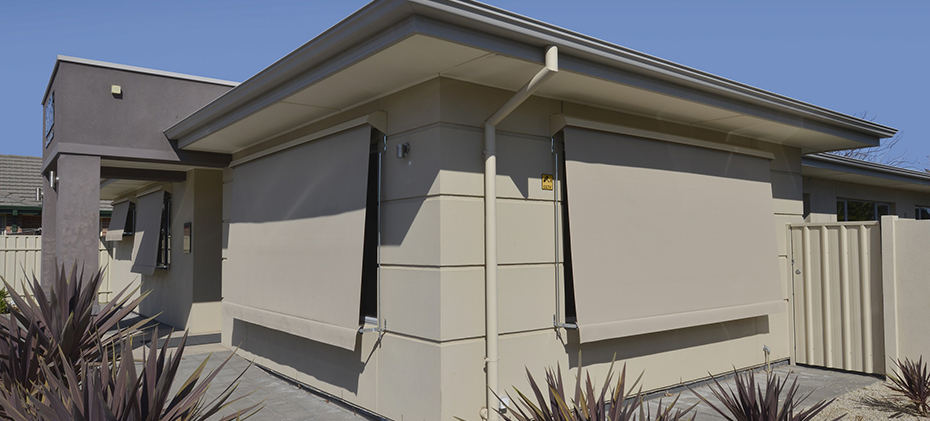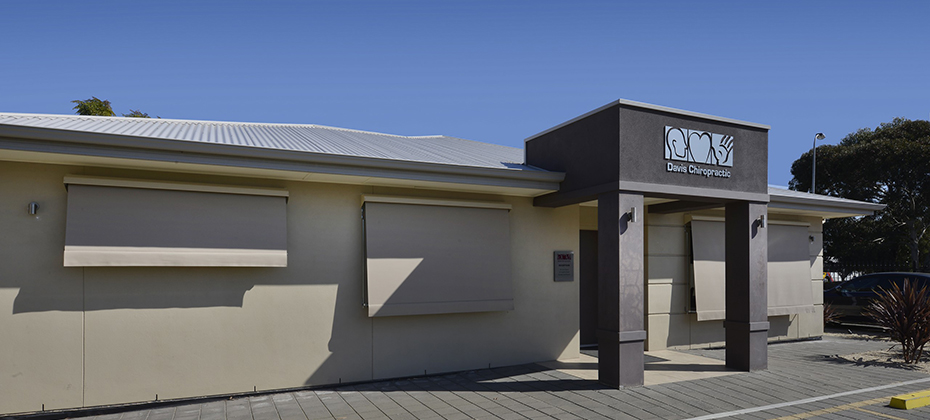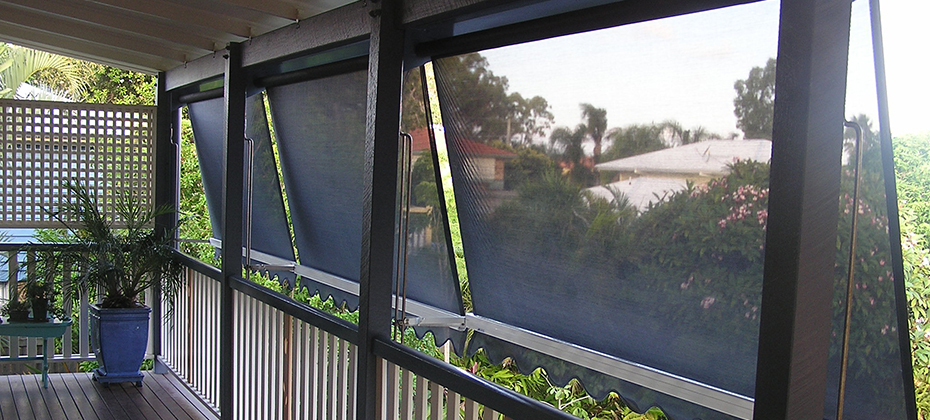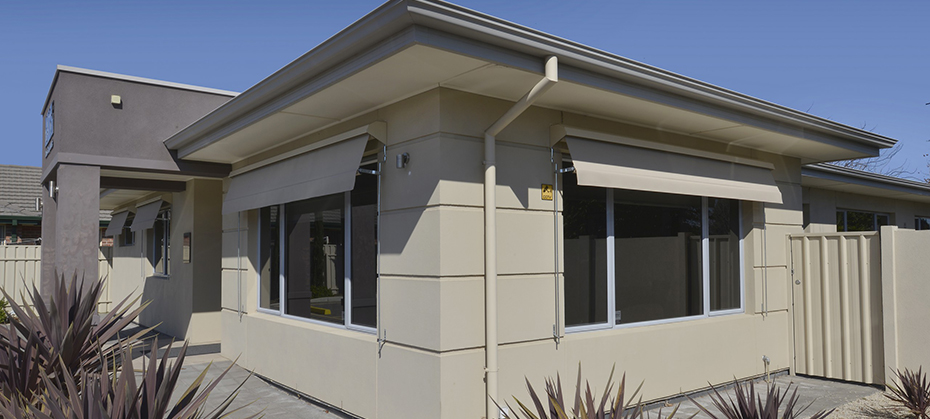 "Style and comfort for any home and budget."
Automatic Awnings, Convertible, Fixed Guide and Multistop Awnings.
Watson Blinds & Awnings Standard Awning Collection includes various options to suit every home and budget. The Standard Awning Collection is our basic awning range and offers a cost effective solution for minimising the impact of the summer heat with the added bonus of lowering your energy bill.
With a proven history of surviving even the harshest summer sun and the coldest winters, the Standard Awning Collection offers an economical option for your home that will stand the test of time.