Visiontex Plus
PVC coated, high tensile polyester woven Visiontex™ Plus is the ideal solution to all your outdoor needs. 2×2 heavy gauge yarn offers greater versatility for all your awning, patio, pergola & drop blinds, screens & caravan awning walls. Visiontex™ Plus Fire rated and abrasion resistant offers a 5 year performance warranty so you know it works.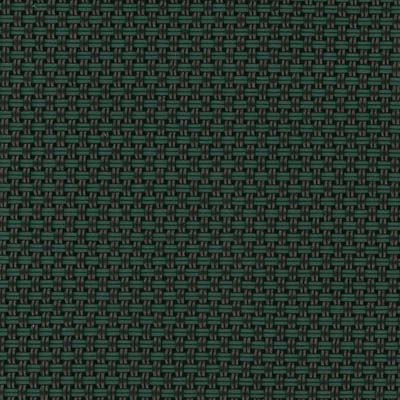 Amazon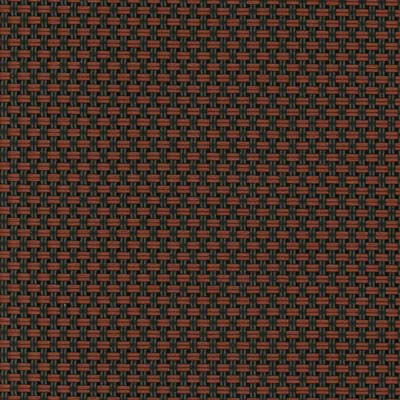 Arizona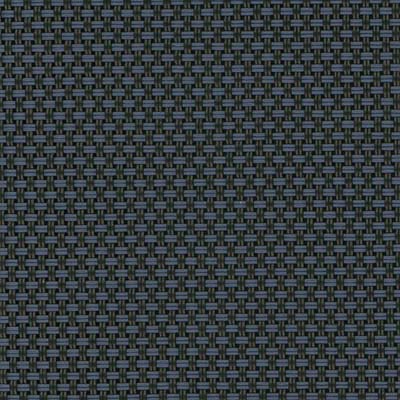 Baltic Blue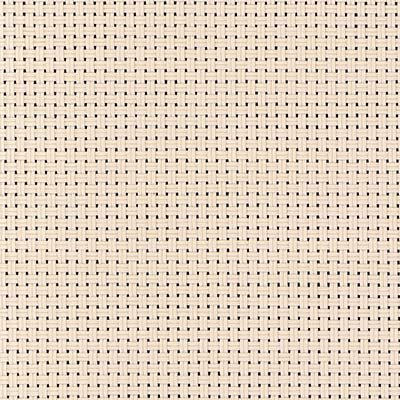 Bondi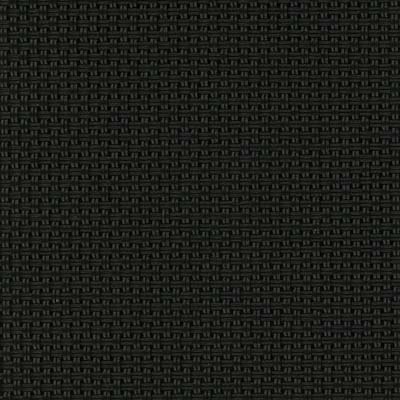 Carbon Black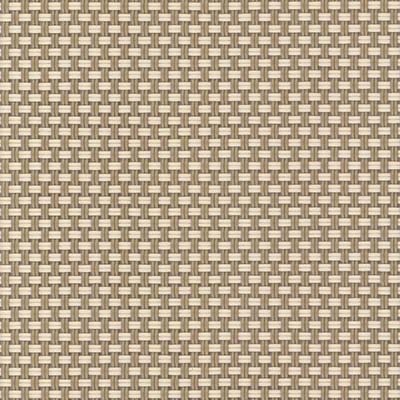 Desert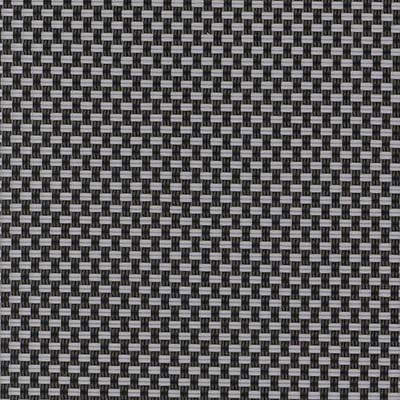 Everest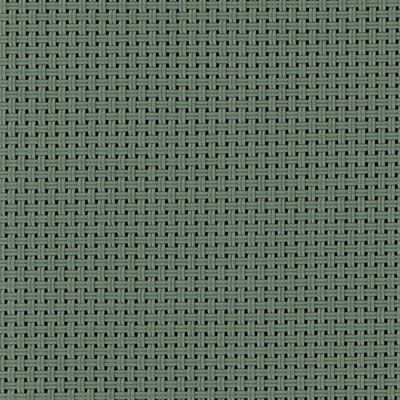 Evergreen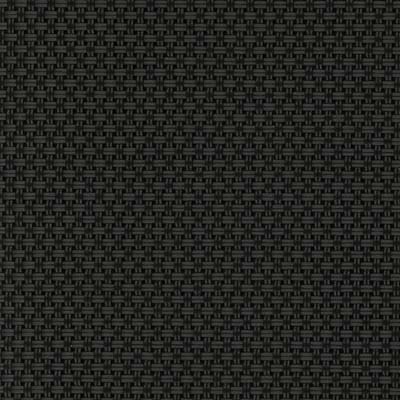 Graphite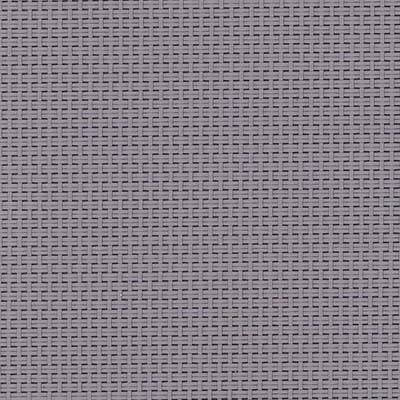 Greystone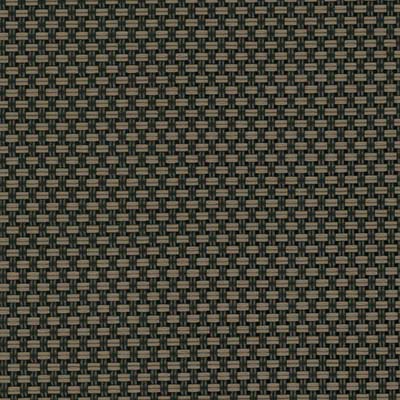 Havana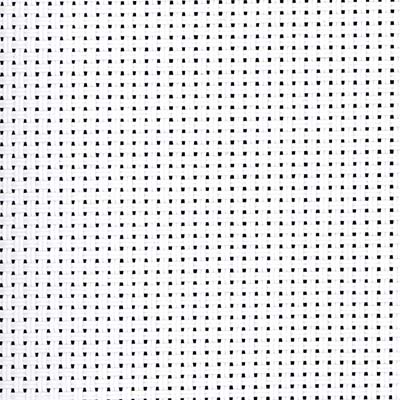 Ice White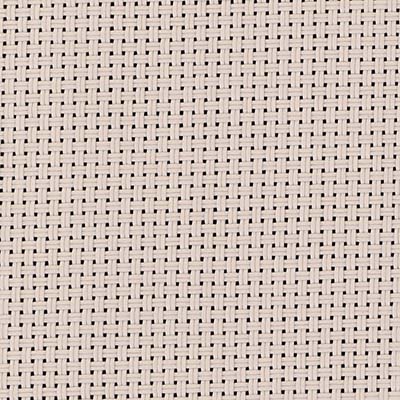 Ivory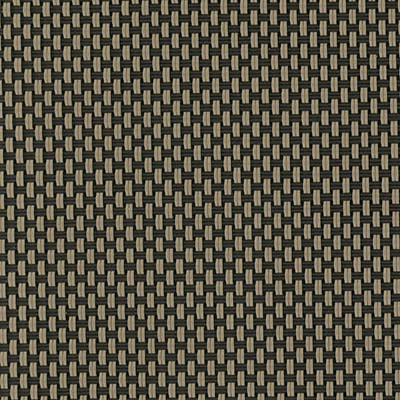 Jamaica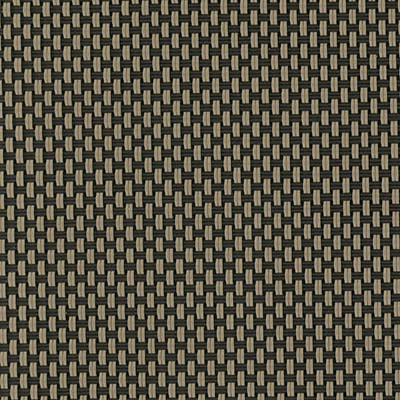 Jamaica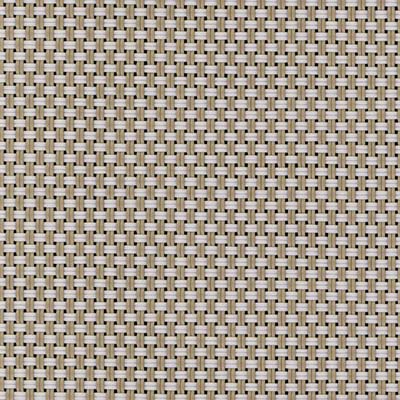 Kashmir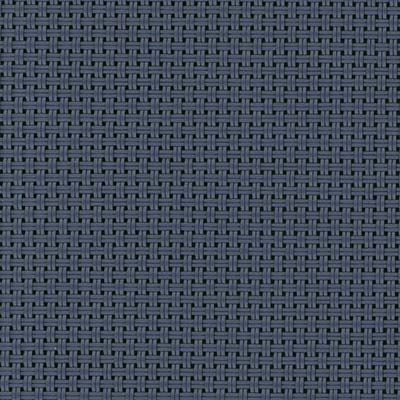 Neptune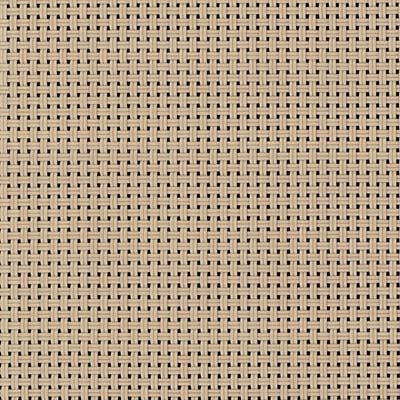 Paperbark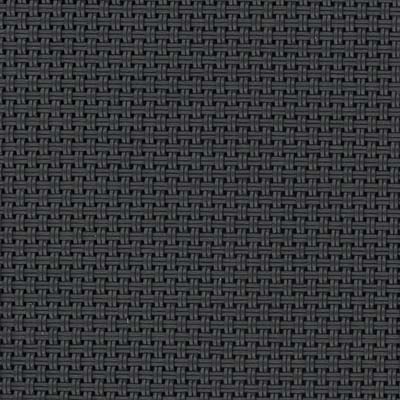 Titan Grey
Specifications
Base Cloth

PVC coated polyester

Weight

530gsm

Width

Stripes 270cm | Plains 270 + 320cm

Warranty

5 year limited

Flame Retardant

Tested to AS1530.3

Care and Cleaning

Vistaweave is easy to maintain. Remove dirt, dust, leaf litter and bird droppings with a soft bristle brush on both sides of fabric and/or light sponging with warm water. For stubborn stains use a mild household detergent. Keep petrol, oil, solvents, kerosene and other similar fluids away from the fabric.