Sundream Awnings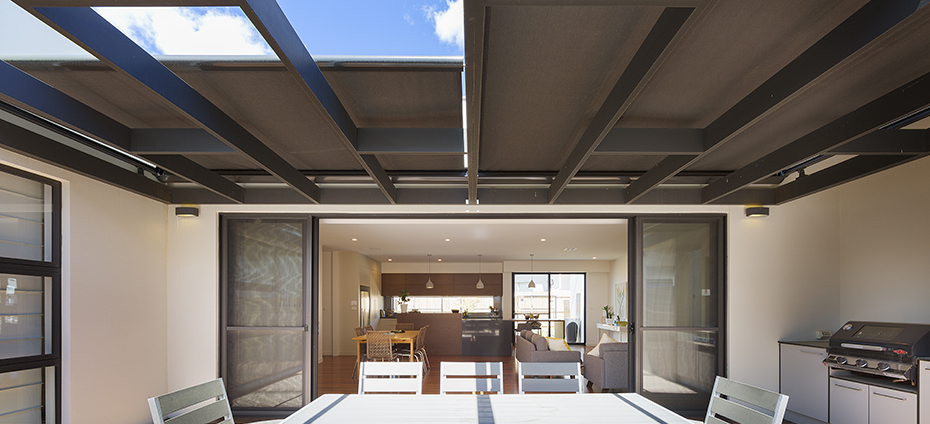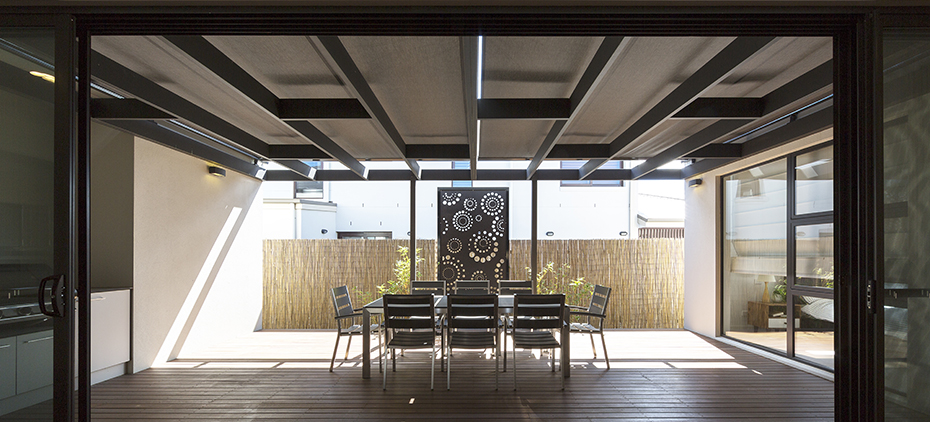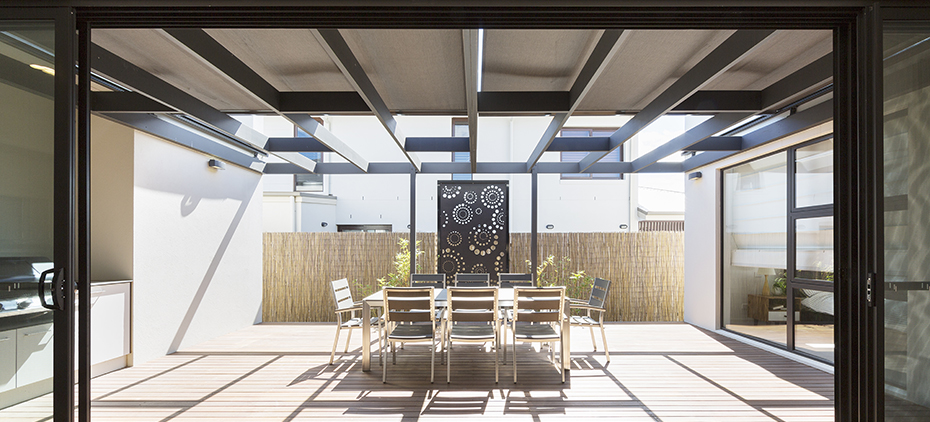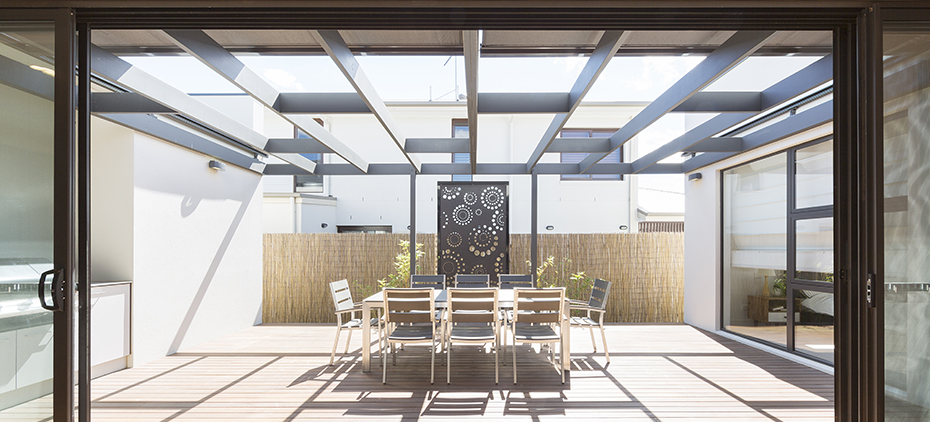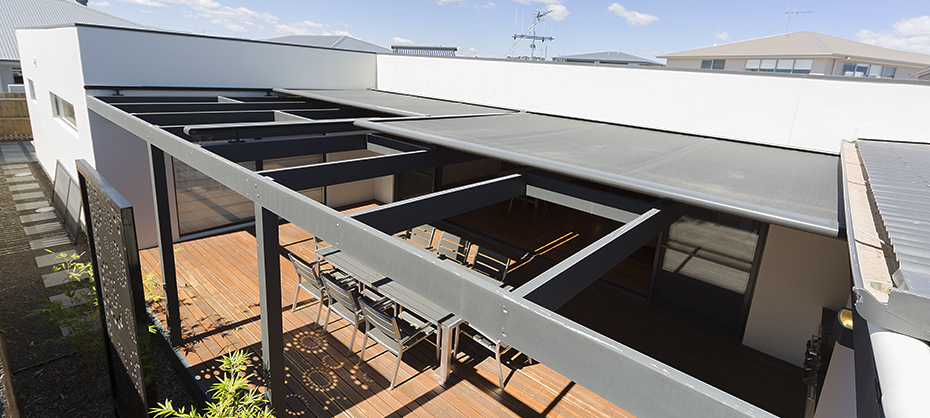 "Extend Your Lifestyle."
Keep the heat out in summer and let the light shine during winter.
The Sundream Conservatory Awning is especially designed for mounting above glass roofs or pergolas, to stop sun and heat before they reach the interior of your home or external entertaining area. The Sundream is a highly versatile and robust awning which runs in sturdy aluminium guide tracks that are designed for durability and maintenance free operation.
The Sundream is also available as a self mounting system on posts, eliminating the need for existing structures such as pergolas.