Direct From The Region's Only Local Factory
Custom Measured & Fitted For Your Home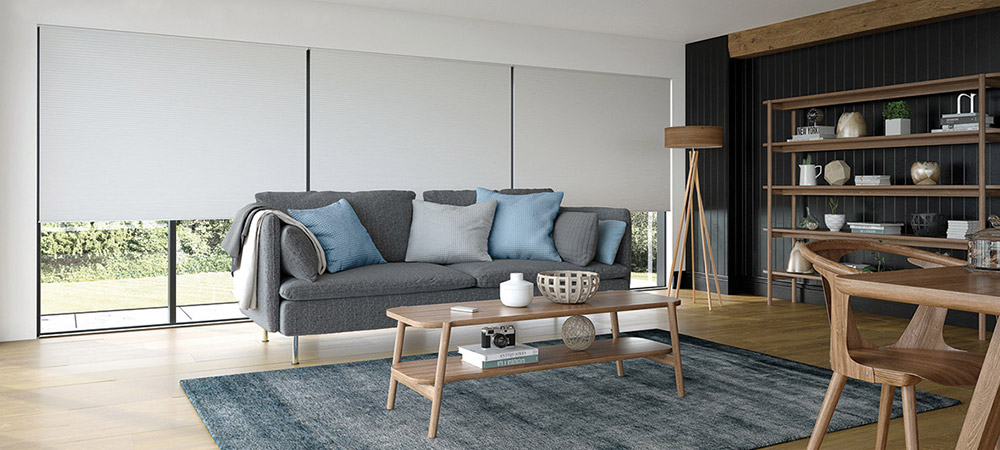 Manufactured In Canberra

Up To 5 Year Quality Guarantee

100% Child Safe
Reduce Your Energy Bills By 30%
Our Products Are Child Safe & 100% ACCC Compliant
Children are naturally curious about many of the weird and wonderful things found around the home. At Watson, we understand this and know how important it is for a child's world to be kept safe and secure. This is why all of our products are designed and manufactured according to the latest ACCC Child Safety Regulations.

Roller Blinds & Shades
Pull them down for full privacy, or roll them up and they virtually disappear from your window leaving you to enjoy the view outside. At Watson we are pioneers in the industry and manufacture our roller blinds in the region's only local factory, based in Canberra, where we have full control of the quality produced, unlike our competitors in the market. With the widest range of fabric available in the region and motorised options controlled by switch, remote control or even using wifi, we have everything you need to find the perfect combination for your home.
Over 30% of unwanted heat loss in winter and heat gain in summer takes place through your windows. Through constant innovation and advances in fabric technology, we now offer roller shades to reduce that heat transfer which then reduces your power bills.
Find Your Inspiration
Select From Our Wide Range Of Fabrics & Colours
Feeling Inspired By What You Have Seen?
Request an appointment and browse our range of colours and styles from the comfort of your home.

YOUR APPOINTMENT
In-Home Expertise You Can Trust
Our customer consultants have a wealth of experience and will guide you along the way to creating the home you love. Take the first step and request an appointment with a local adviser.
Brochure Request
Please enter your details below so we can make sure you receive our brochure download link.
*We take safeguarding your details seriously.