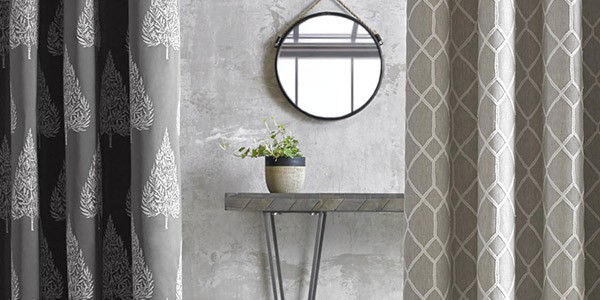 Enjoy the best of both worlds, block out all the light when you want to have an uninterrupted night's sleep, or let it all back in when you want to enjoy the uplifiting daylight.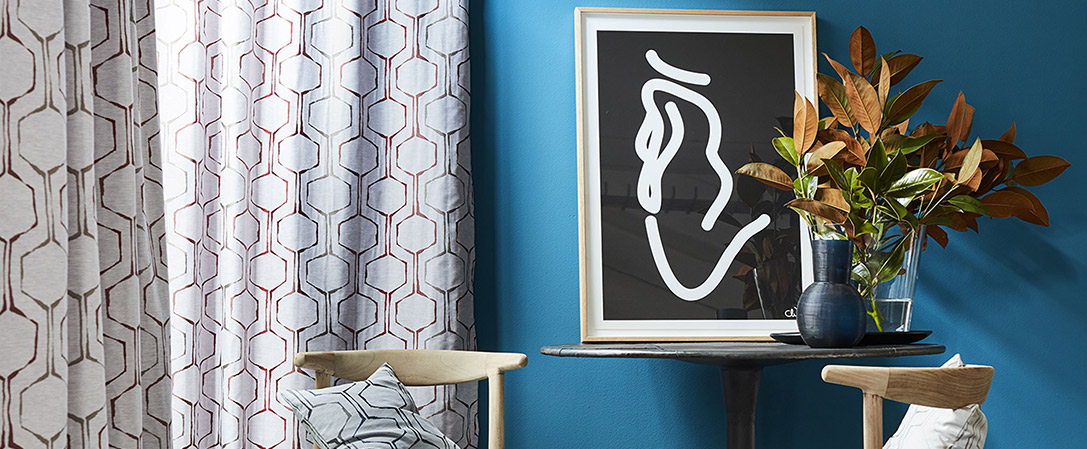 Certain rooms can require a level of privacy from the outside world and translucent curtains can provide this privacy whilst allowing natural light to shine into a room. Translucent curtains also bring stunning decorative flair to any space. All curtains are custom made to your specifications with a large range of fabrics available. Schedule an appointment with one of our in-home advisers and they will take you through our entire range and recommend suitable options tailored specifically to your home decor style.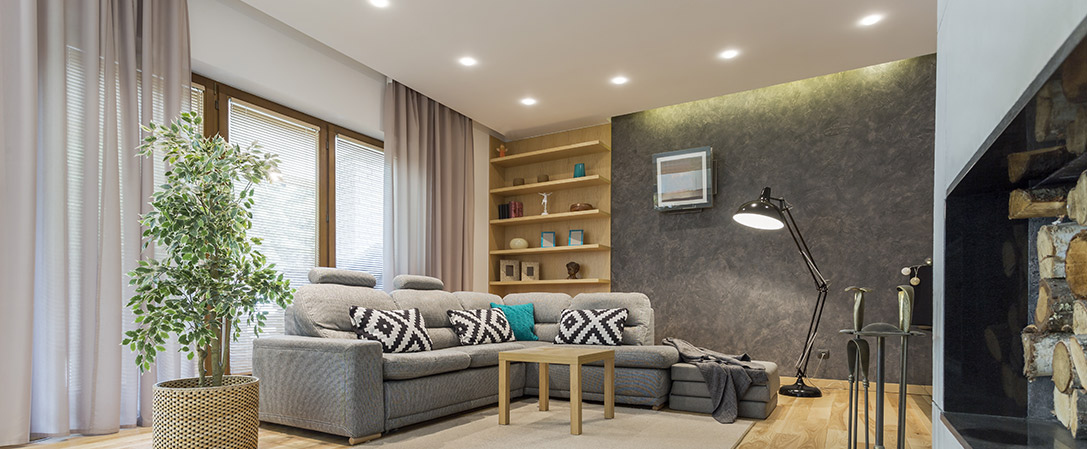 If you're looking for sophisticated drama, sheer curtains teamed with our custom-made blinds can create a sense of elegance and refinement in any room. With a broad range of styles and fabrics available, there's an option to match any decor style and home. Our in-home advisers will take you through our range and assist you in finding your dream look and feel.