Dickson Orchestra
NEW SOLAR FABRIC AUSTRALIAN COLLECTION
Orchestra fabrics are woven from 100% solution-dyed SUNACRYL acrylic.
The colour is locked right into the very core of the the fibres during manufacture (in contrast to the traditional yarn-dying process whereby colours are applied to the finished yarn and remain on the surface). Dyed all the way through, this type of yarn ensures exceptionally long-lasting, ultra vivid colours.
Finished with a special treatment CLEANGARD®, the ultra modern process for protecting outdoor fabrics called NPP (Nanotechnology Protection Process), is based on an extremely dense assembly of nanomolecules which create a genuine water barrier and prevent dirt from building up. It ensures optimal beading and outstanding water resistance.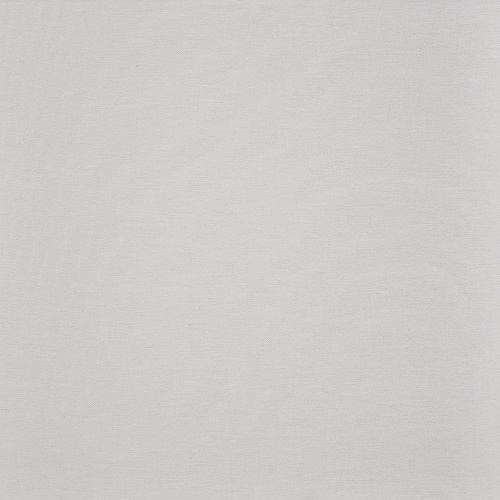 Chalk Tweed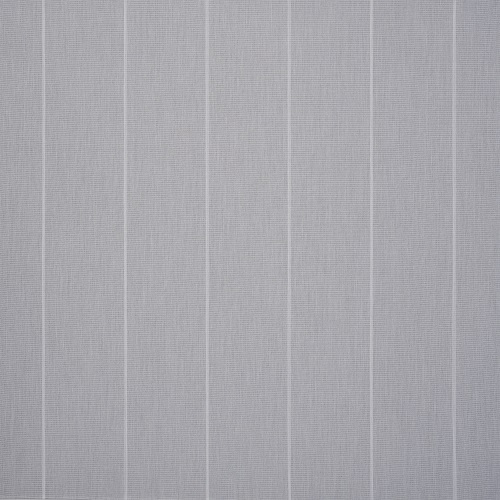 Naples Light Grey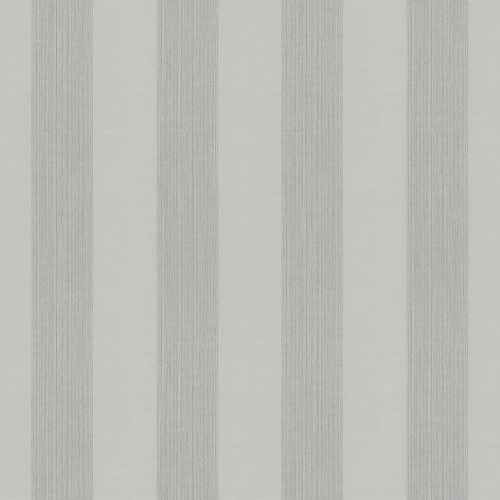 Pencil Grey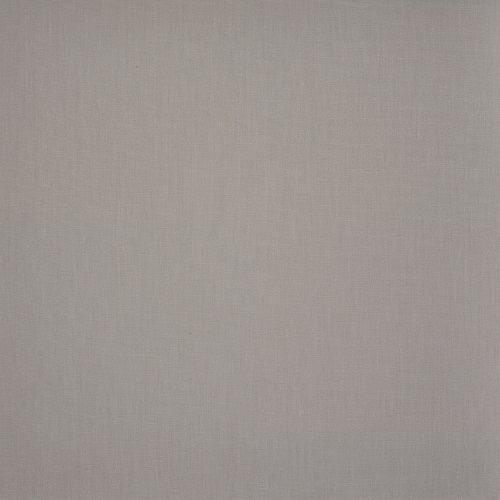 Grey
Lead Chine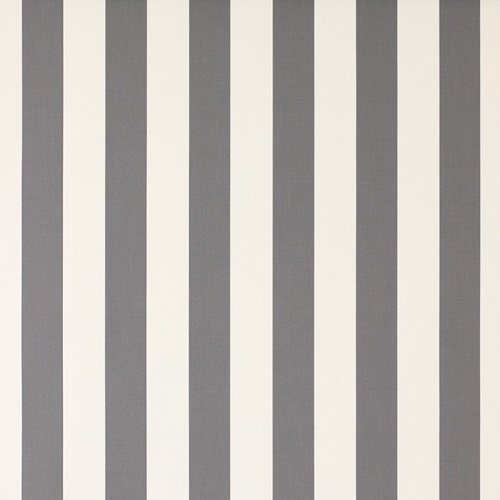 BS Grey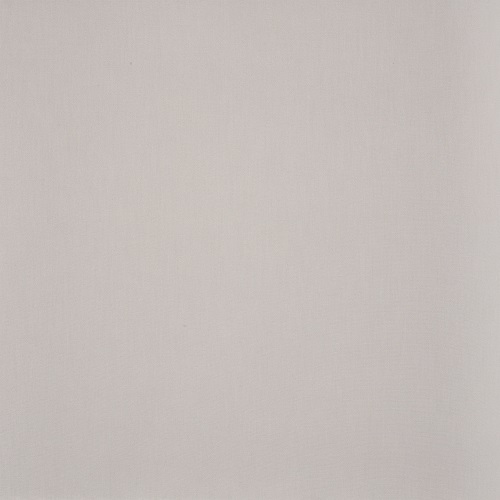 Stone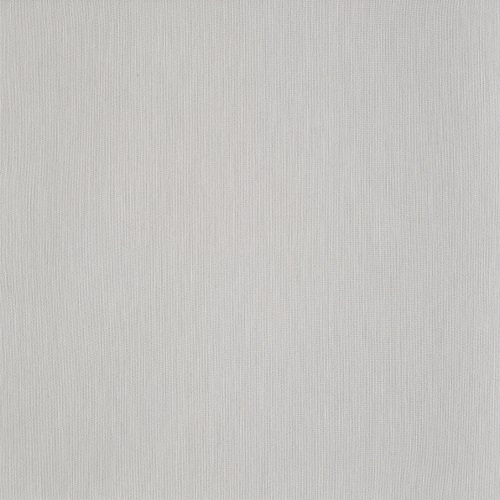 Marble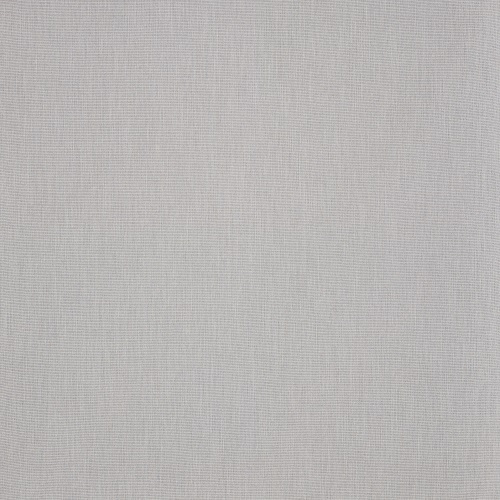 Grey Tweed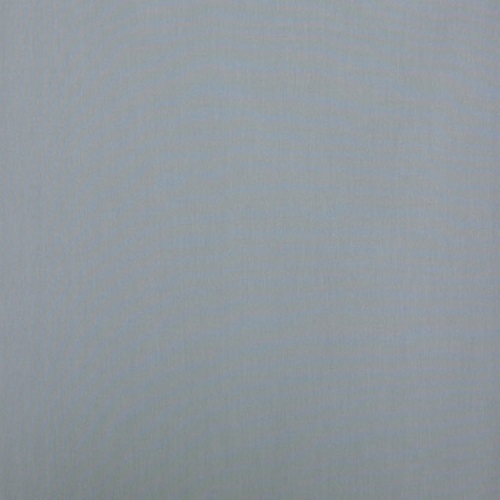 Pewter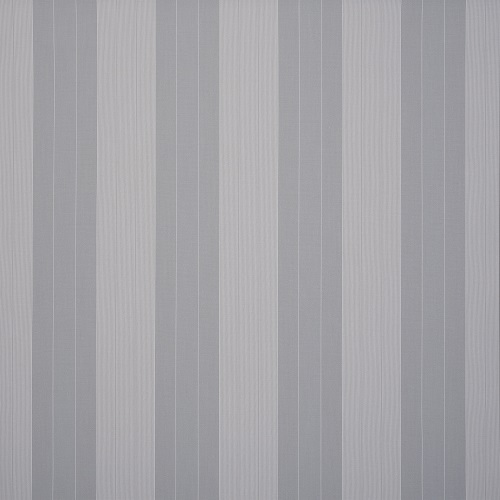 Craft Grey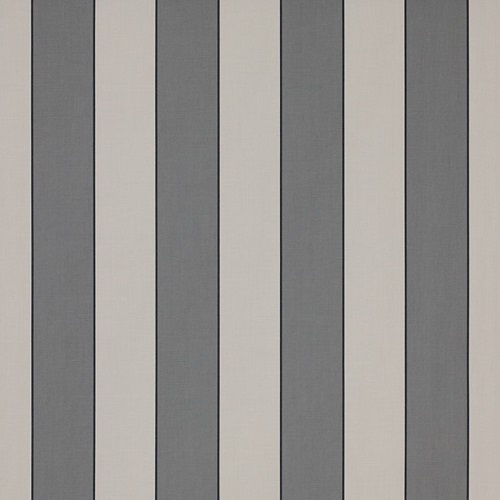 Sienne Dark Grey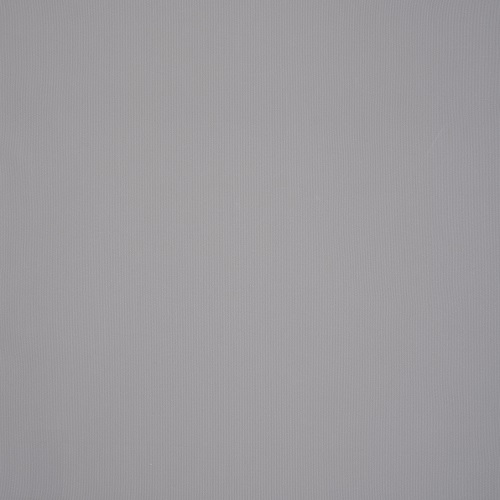 Titanium
Manosque Grey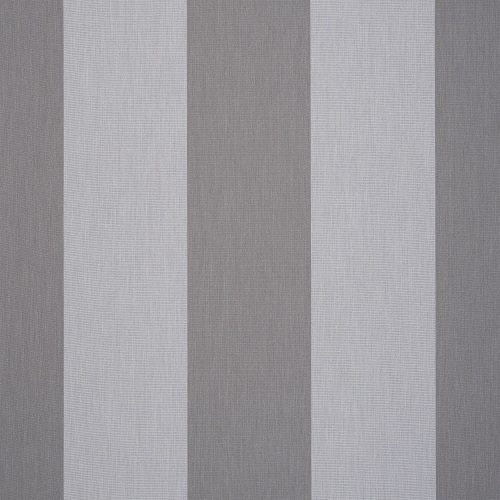 Wide Chine Grey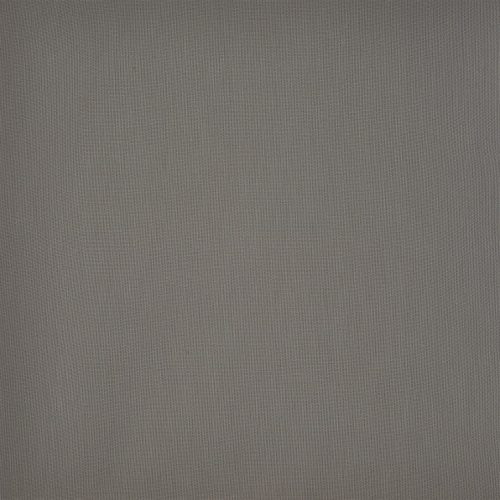 Platinum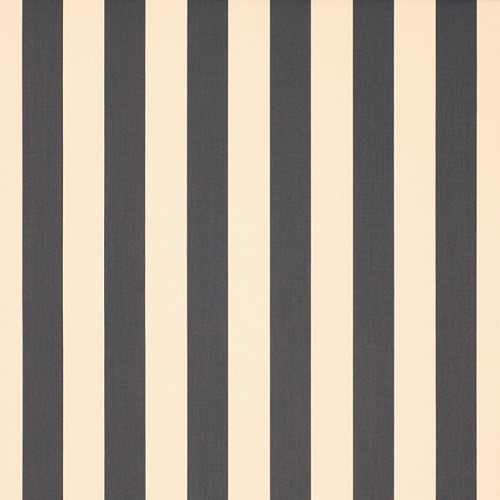 BS Slate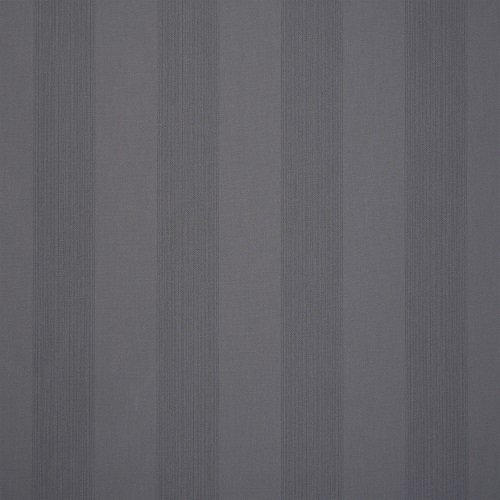 Pencil Dark Grey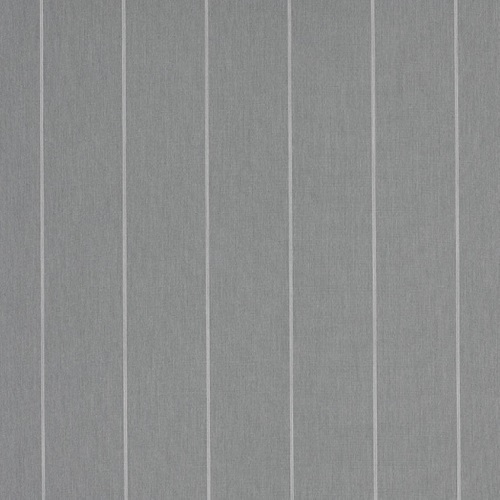 Naples Grey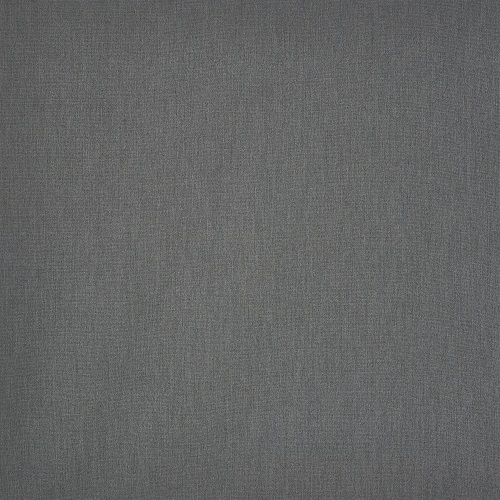 Flanelle Slate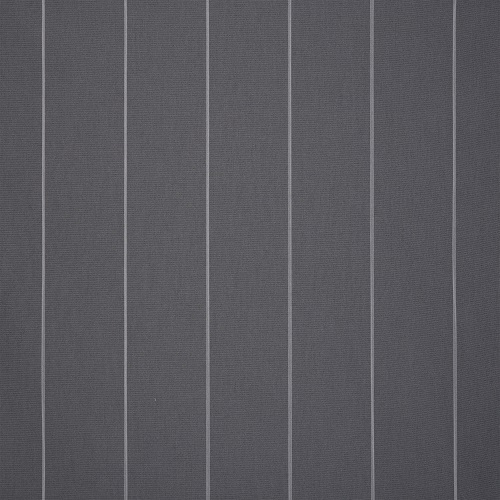 Naples Dark Grey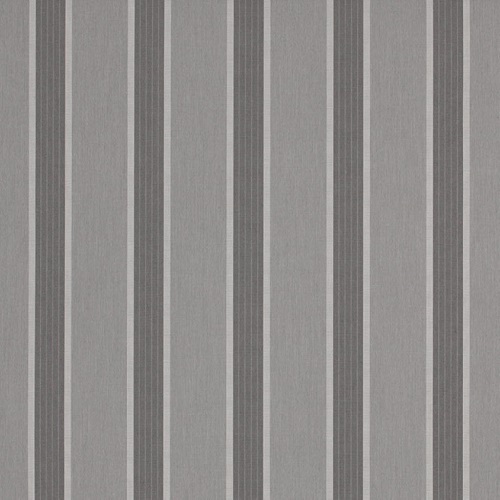 Manosque Dark Grey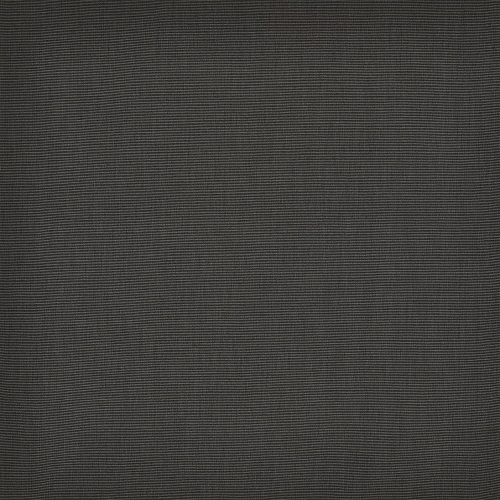 Charcoal Tweed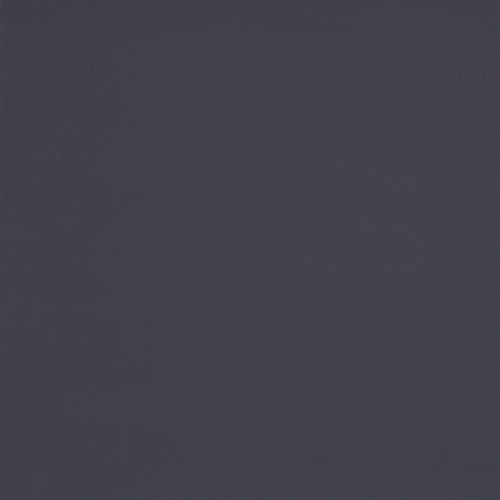 Carbone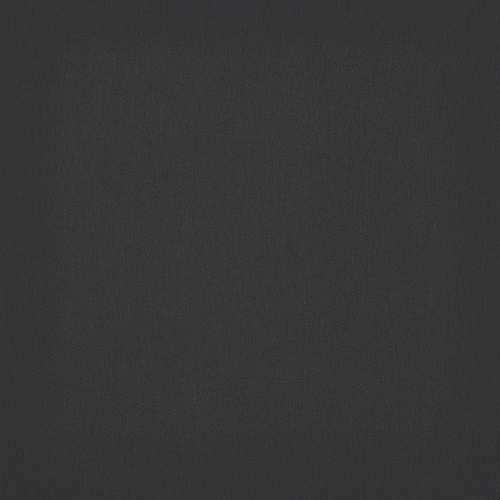 Basalt Chine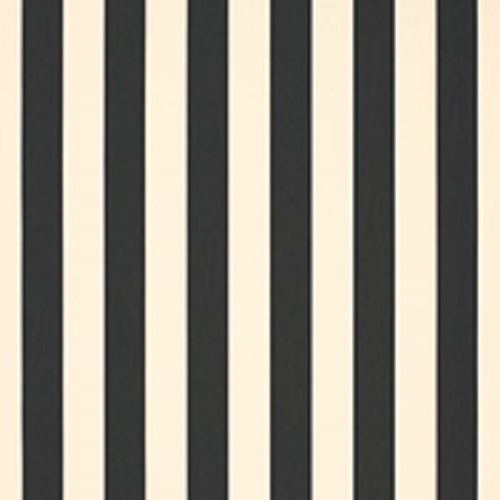 BS Black & White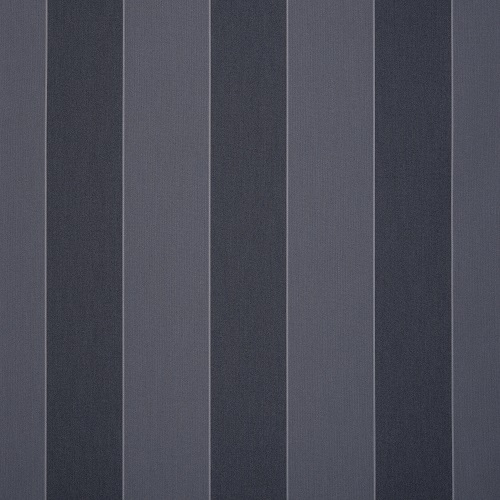 Color Block Black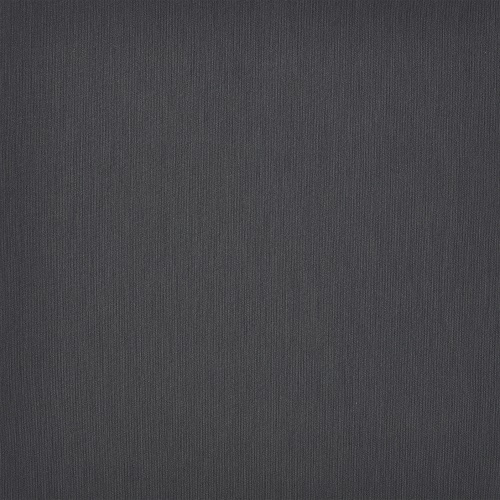 Steel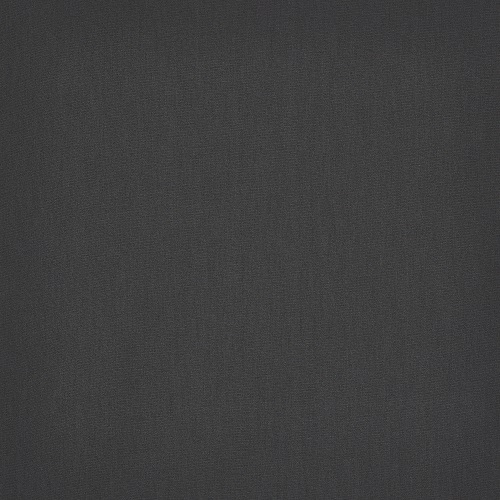 Macadam Tweed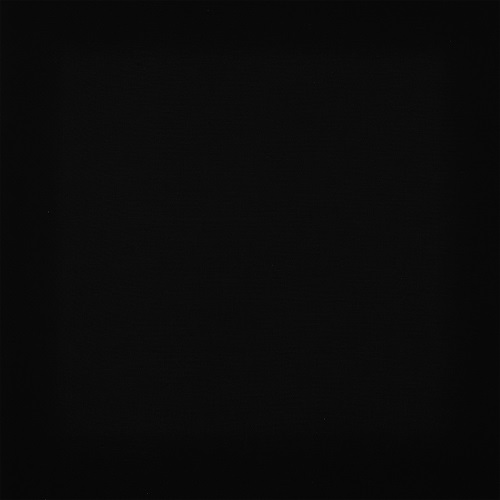 Black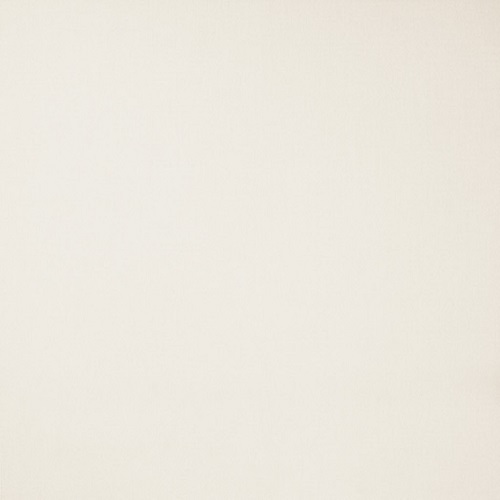 White
Natural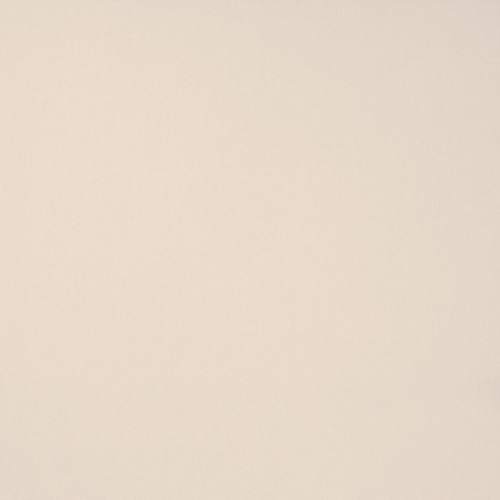 Raw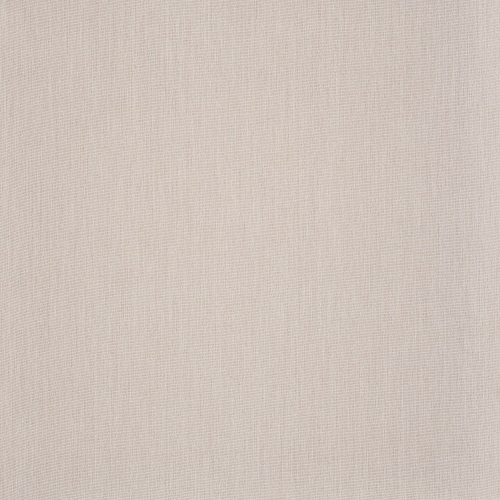 Beige Tweed
Linen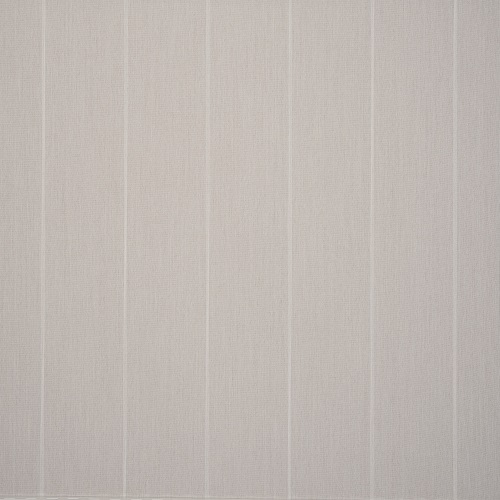 Naples Linen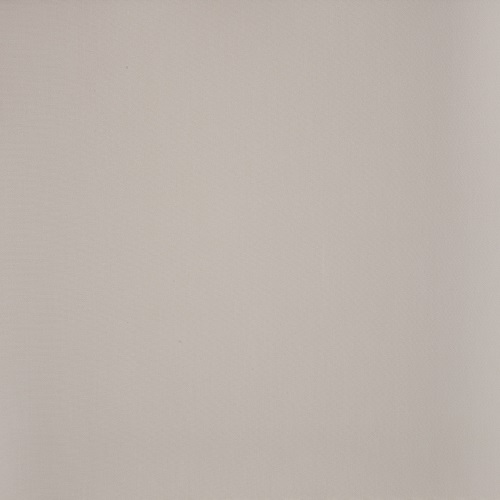 Clay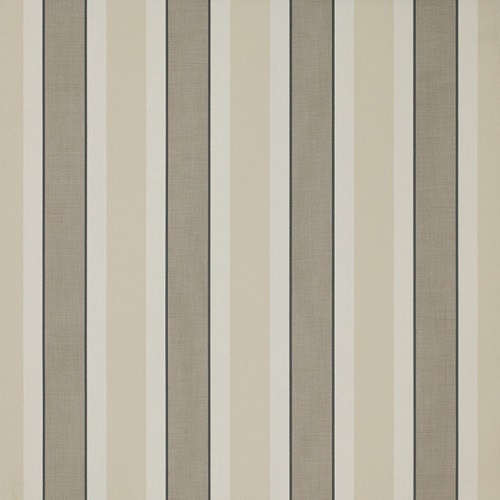 Hardelot Beige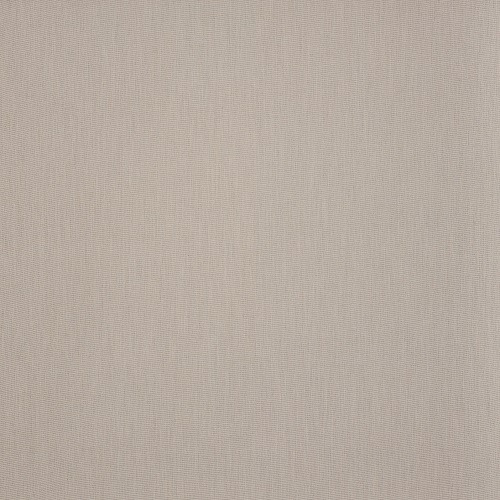 Papyrus Tweed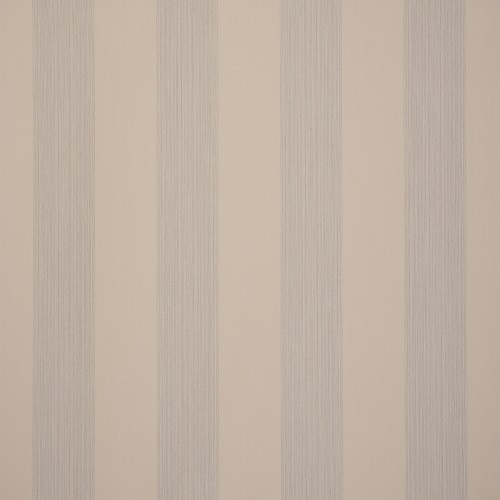 Pencil Beige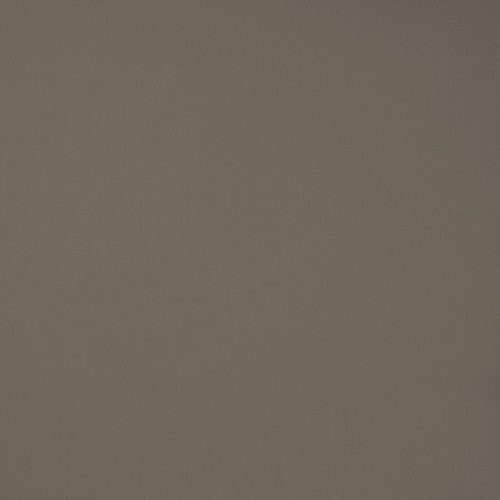 Taupe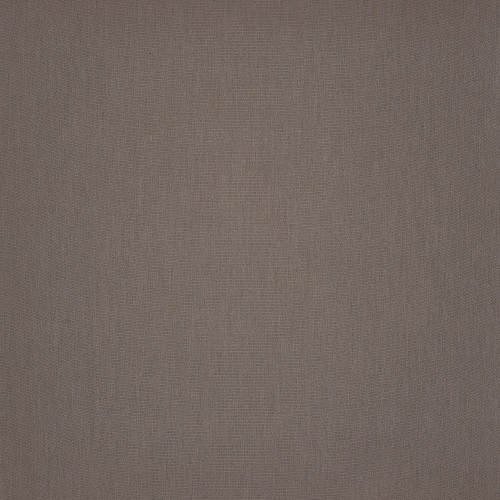 Mink Tweed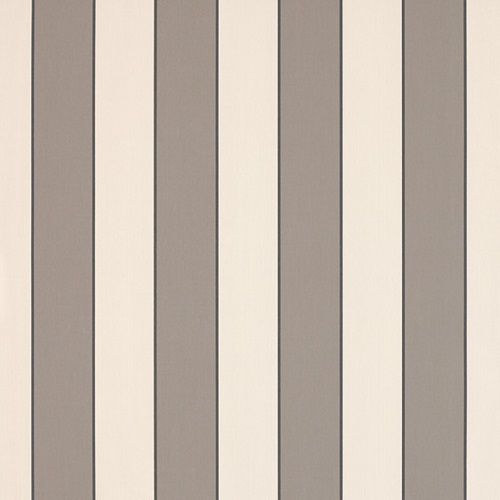 Sienne Beige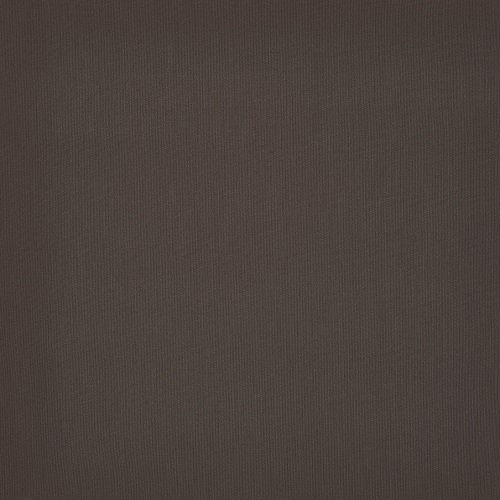 Thatch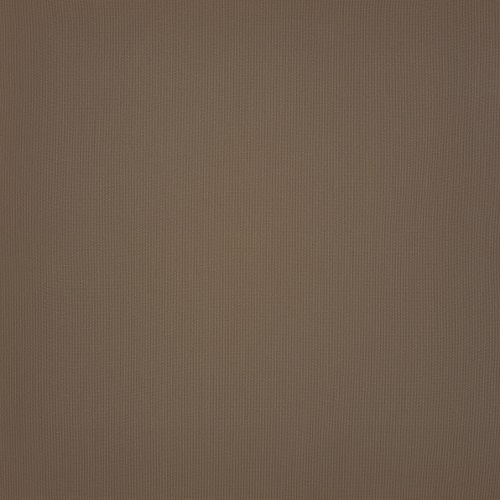 Mocha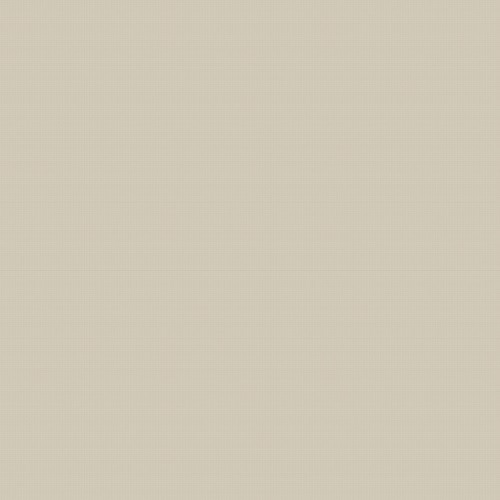 Gypsum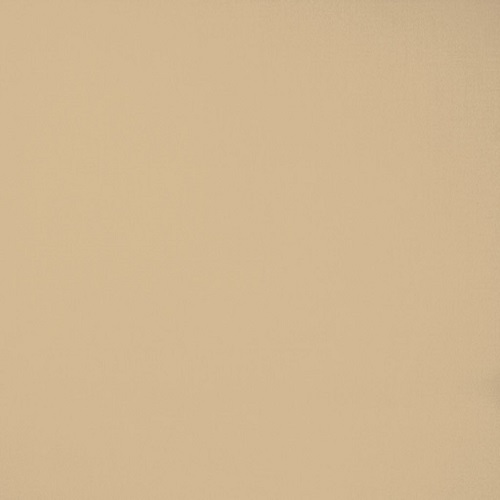 Dune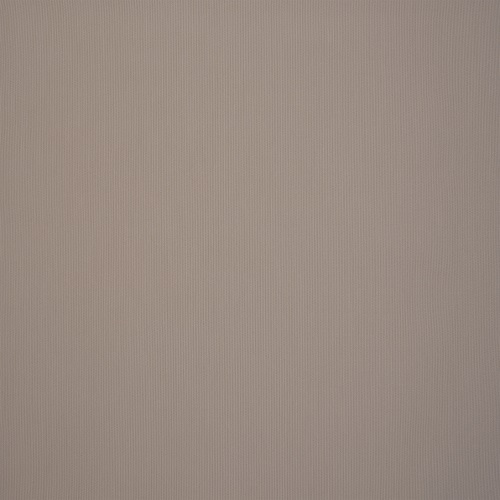 Suede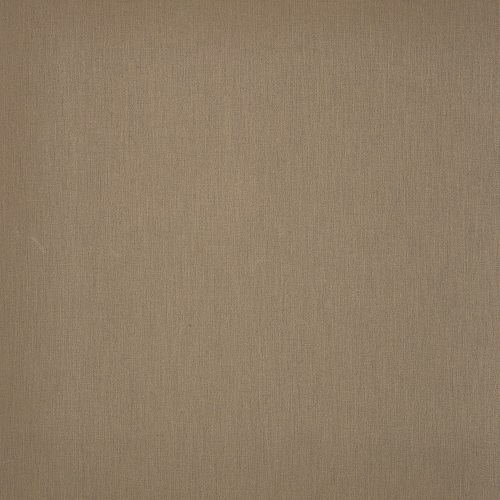 Heather Chine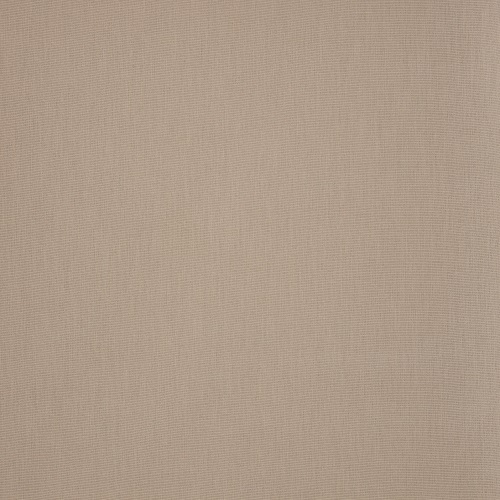 Gazelle Tweed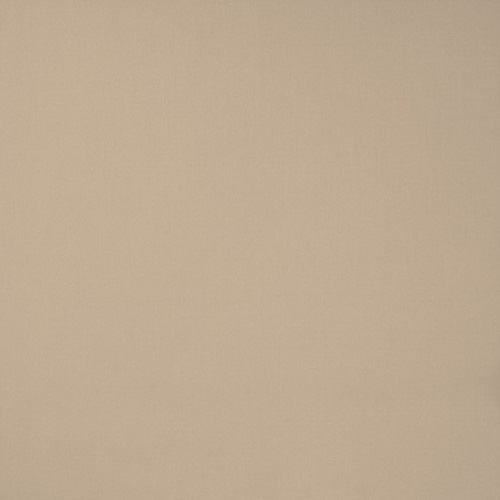 Beige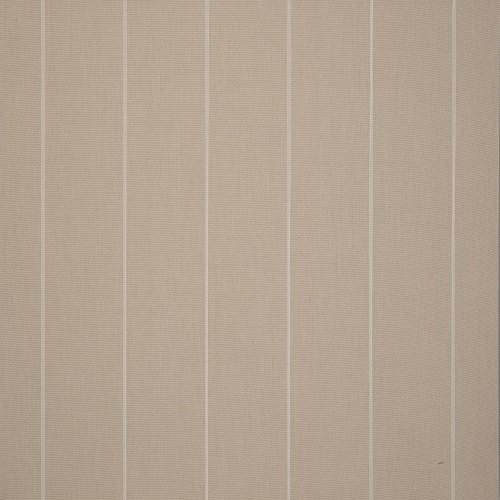 Naples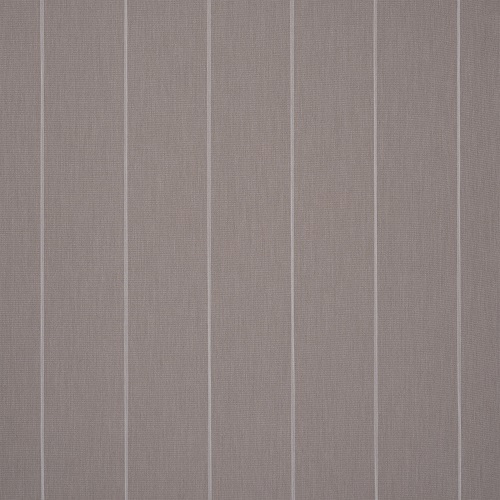 Naples Hemp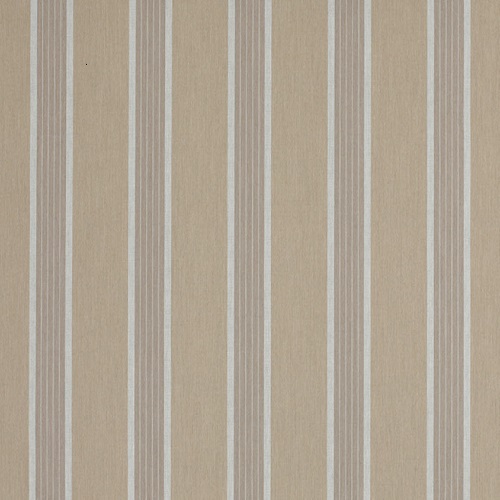 Manosque Beige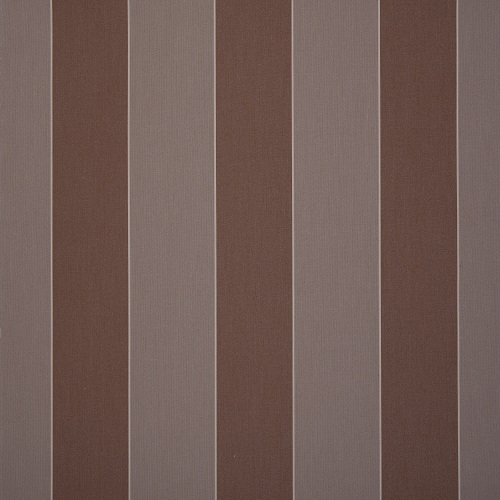 Color Block Brown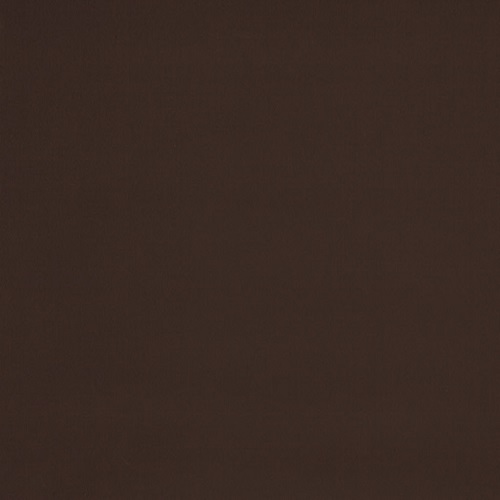 Brownie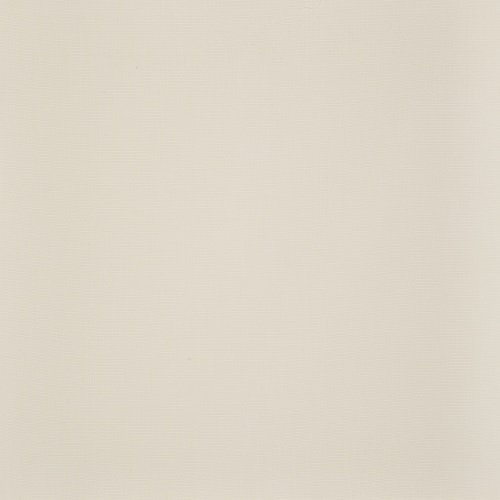 Alabaster Tweed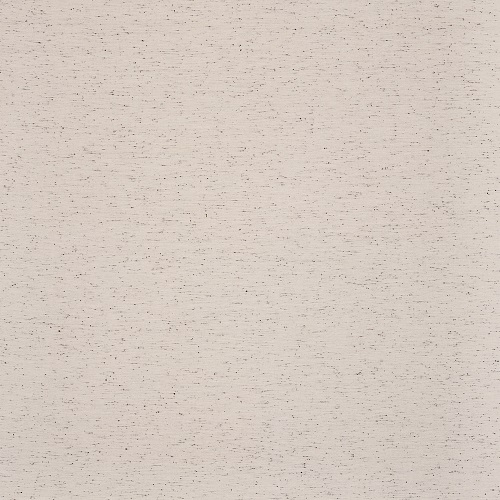 Pearl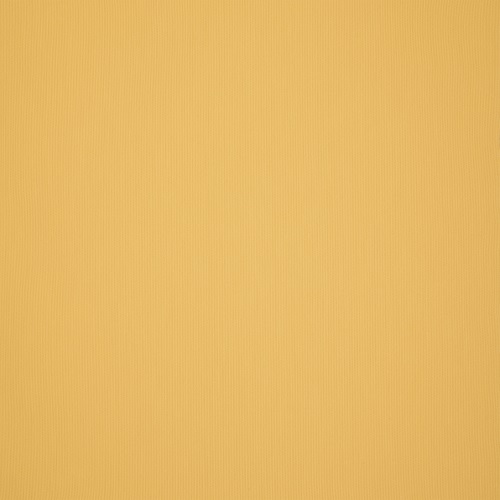 Maize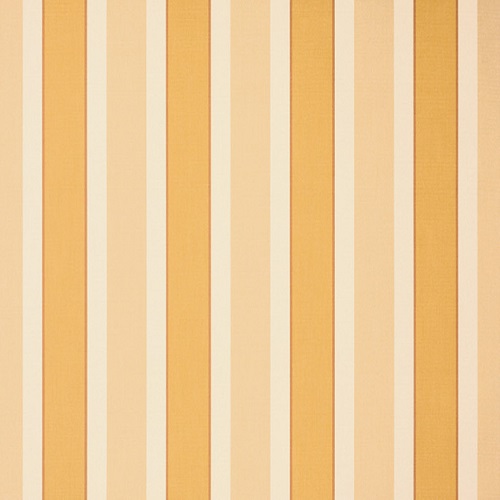 Hardelot Yellow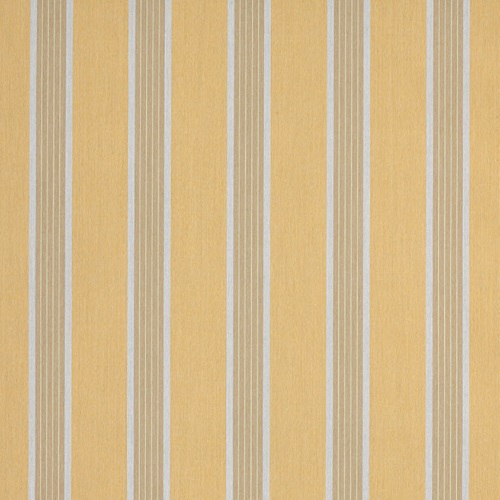 Manosque Yellow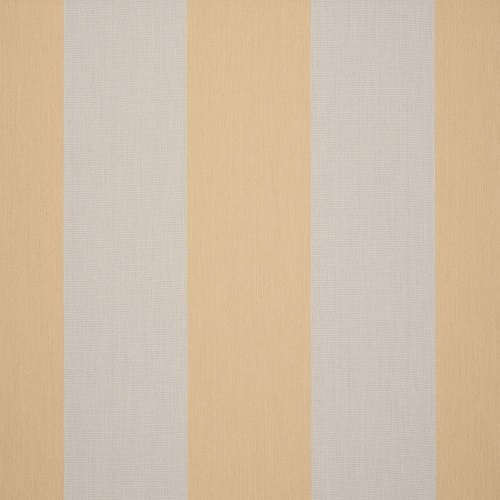 Wide Chine Yellow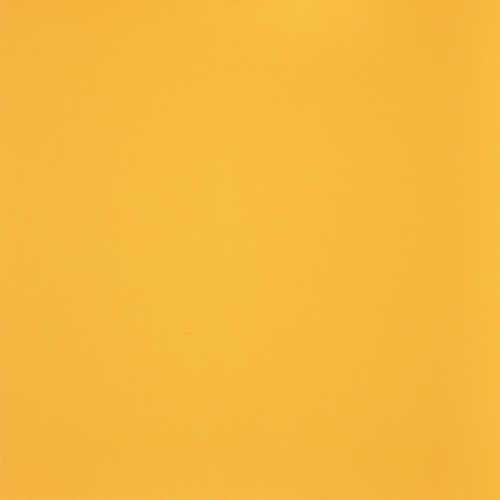 Yellow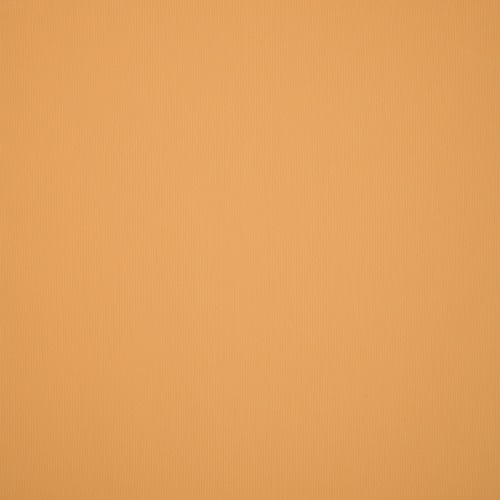 Honey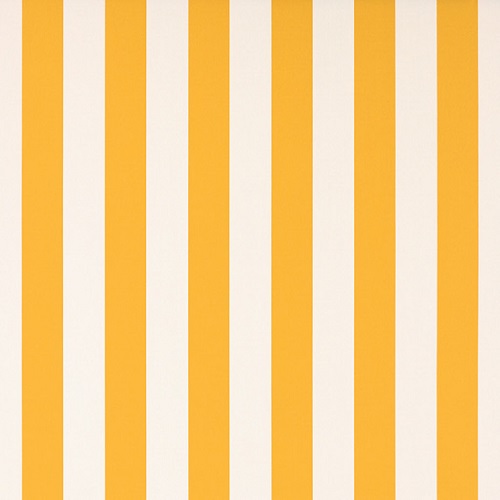 BS Yellow
Gold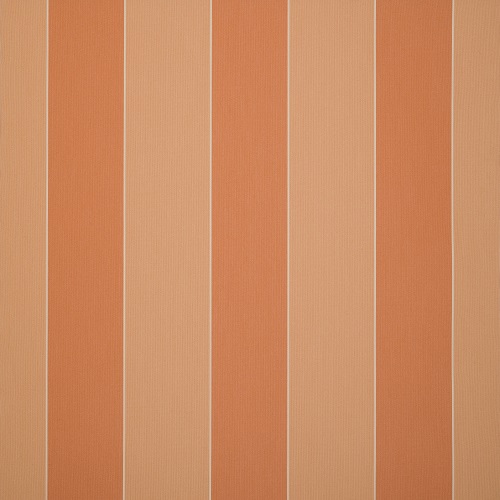 Color Block Yellow Orange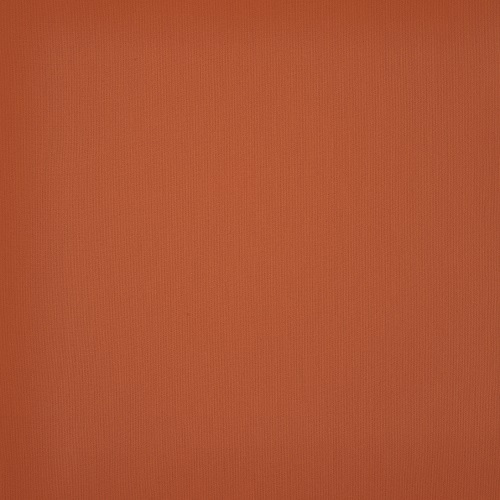 Pumpkin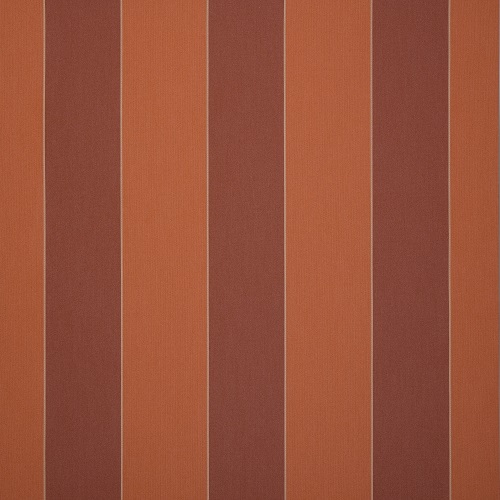 Color Block Orange Red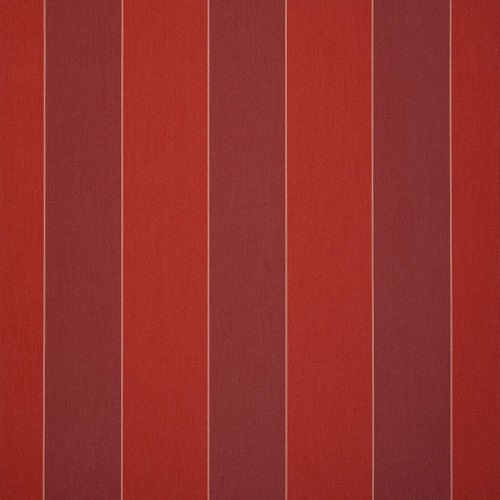 Color Block Red
Sienne Red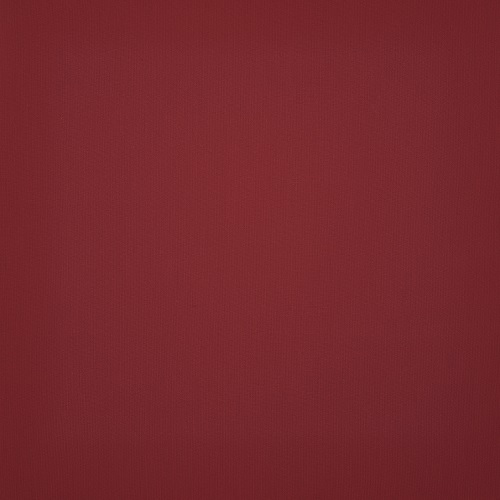 Carmine Burgundy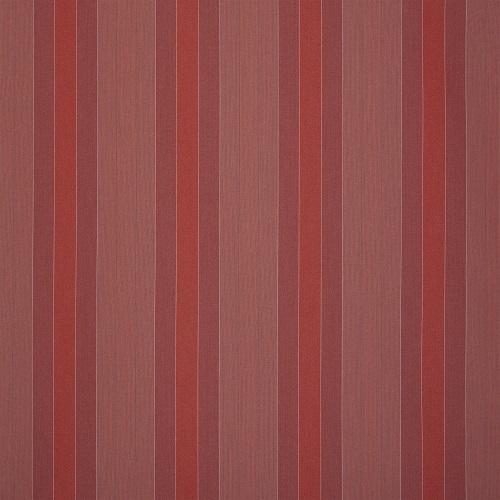 Craft Red Paris Red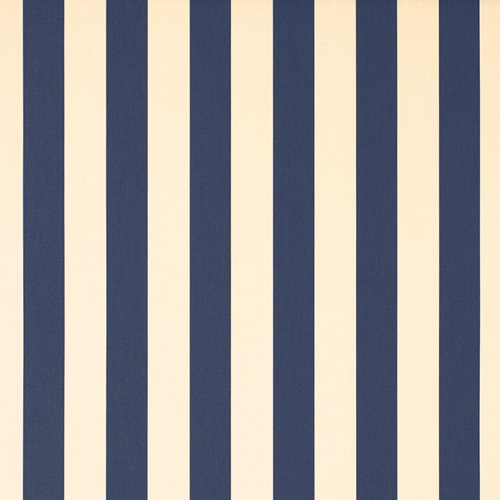 BS Navy

Deep Navy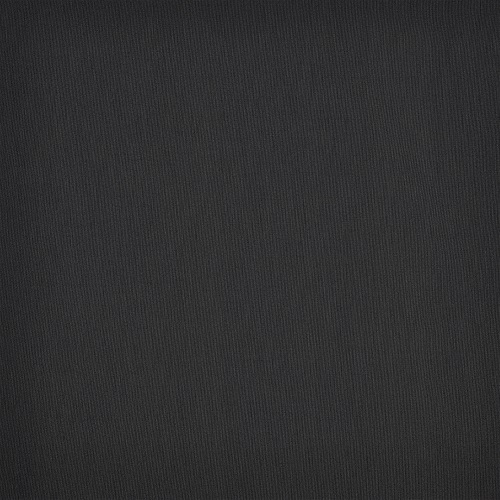 Pepper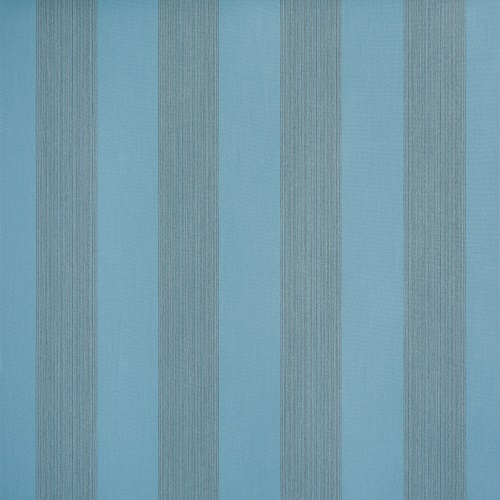 Pencil Blue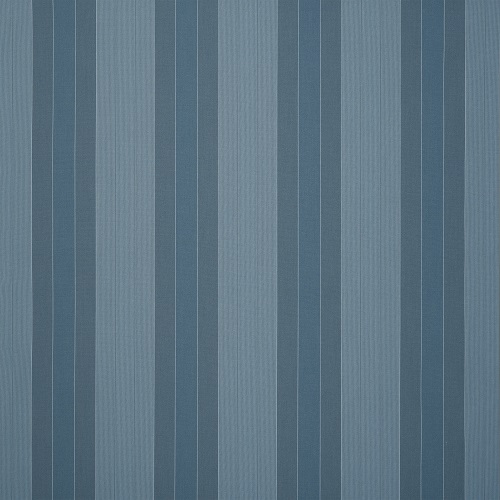 Craft Blue
Azure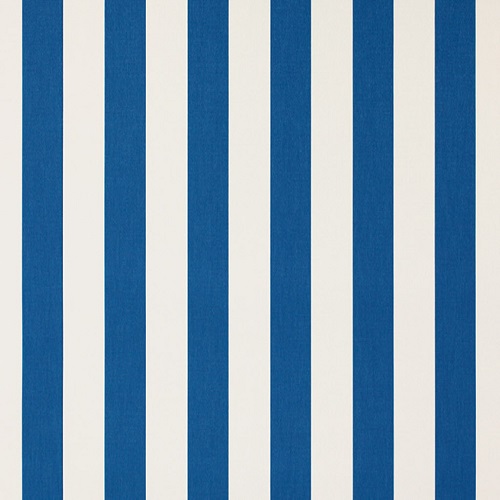 BS Blue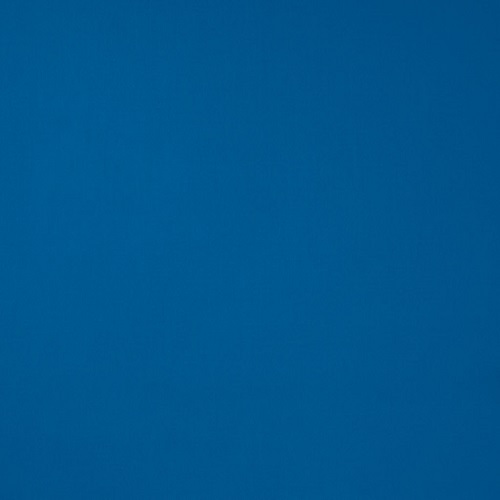 Royal Blue Ocean Blue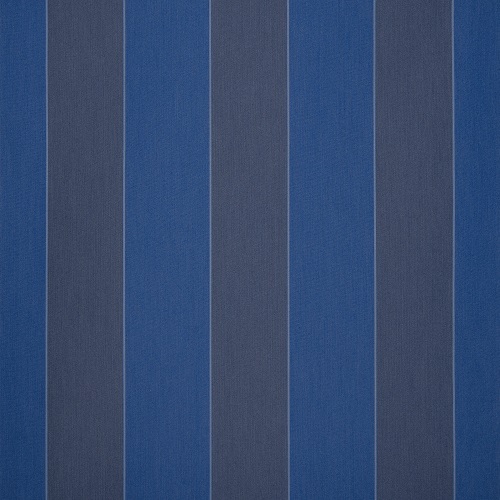 Color Block Blue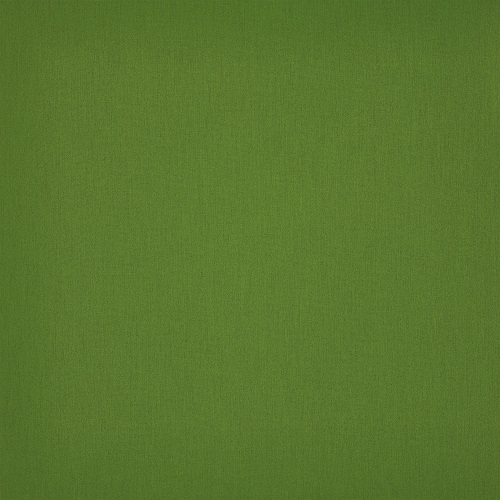 Fern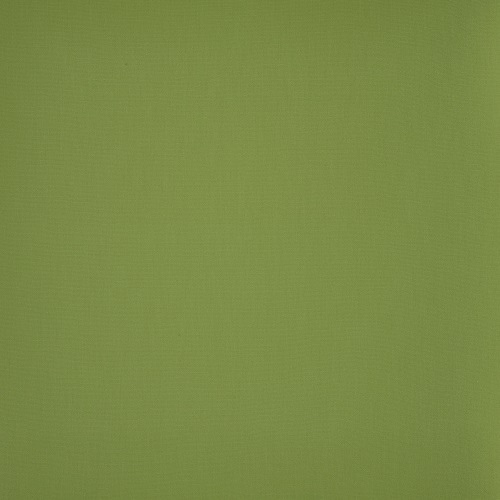 Amande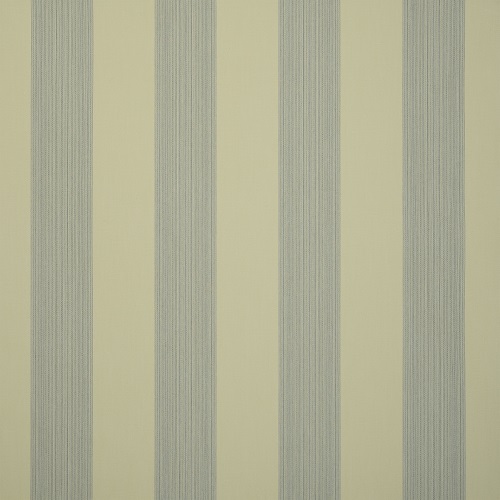 Pencil Green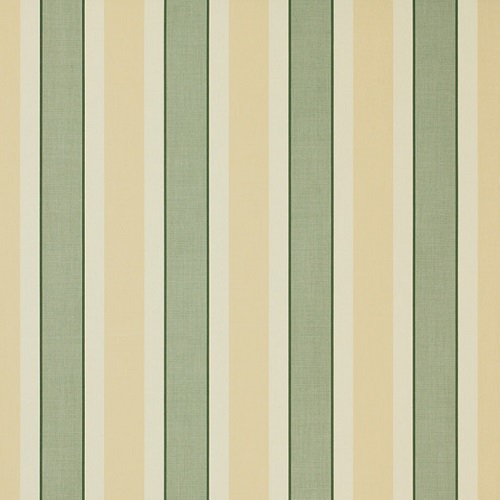 Hardelot Green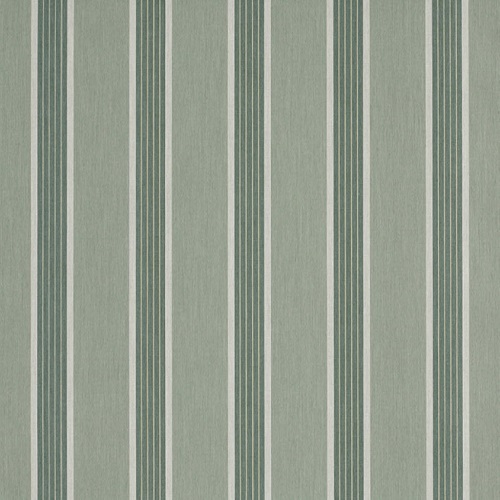 Manosque Green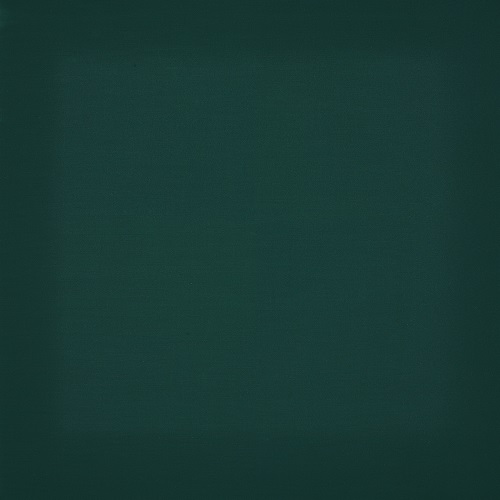 Forest Green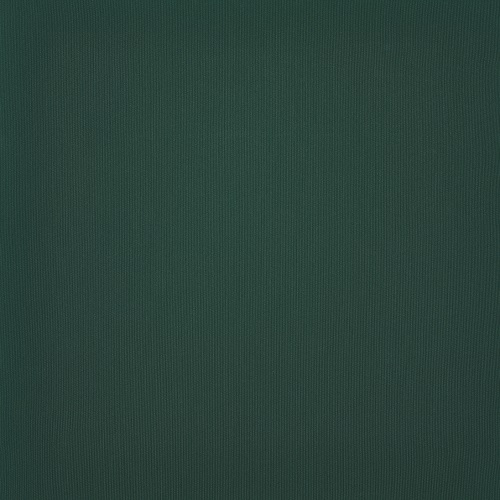 Larch