How Honeycomb Blinds AKA Cellular Blinds Can Make Your Home Comfortable Year Round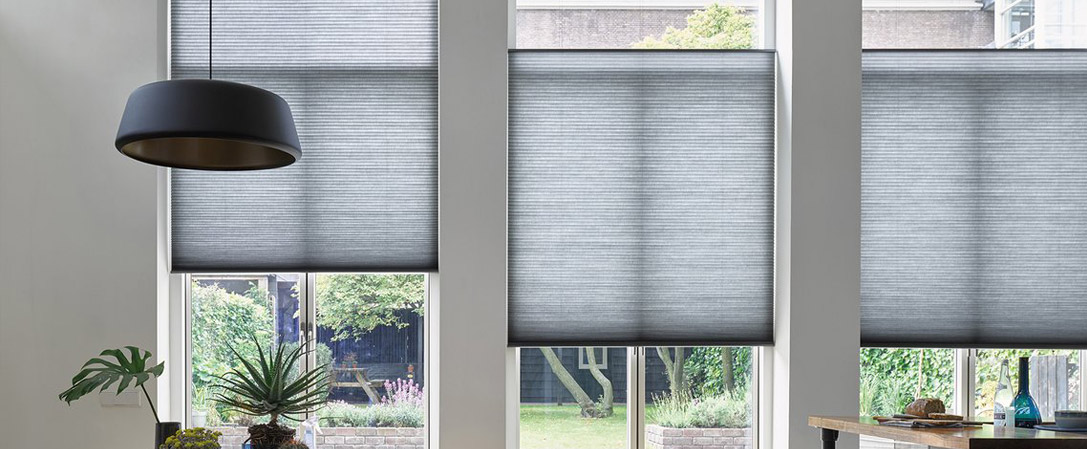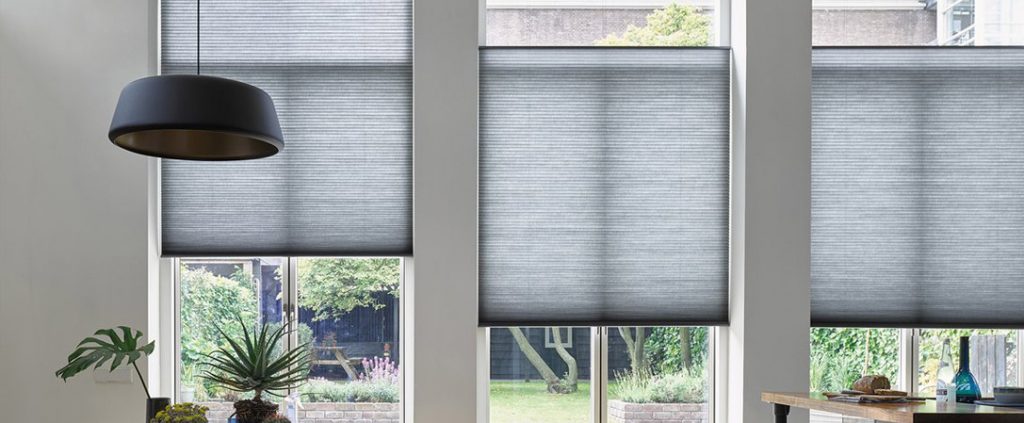 Have you ever wished that there was an easy way to insulate your home and cut down on your power bills? How about a more versatile way to control the amount of light that enters your home? Well, you're in luck, because Honeycomb or Cellular Blinds, do all of that and more. These stylish, functional, and energy efficient window coverings are taking the world by storm. Read on to see exactly why we've fallen in love with them and why their popularity is soaring. 
1. Sustainability & Lower Energy Bills
Australians are pretty familiar with unpredictable weather, but we're less good at protecting ourselves against it. Maybe you know the feeling: you arrive home in the middle of winter and open your front door, only to find that somehow the inside of your house is colder than the outside. How can that be? You're forced to put on another layer and turn on the heating.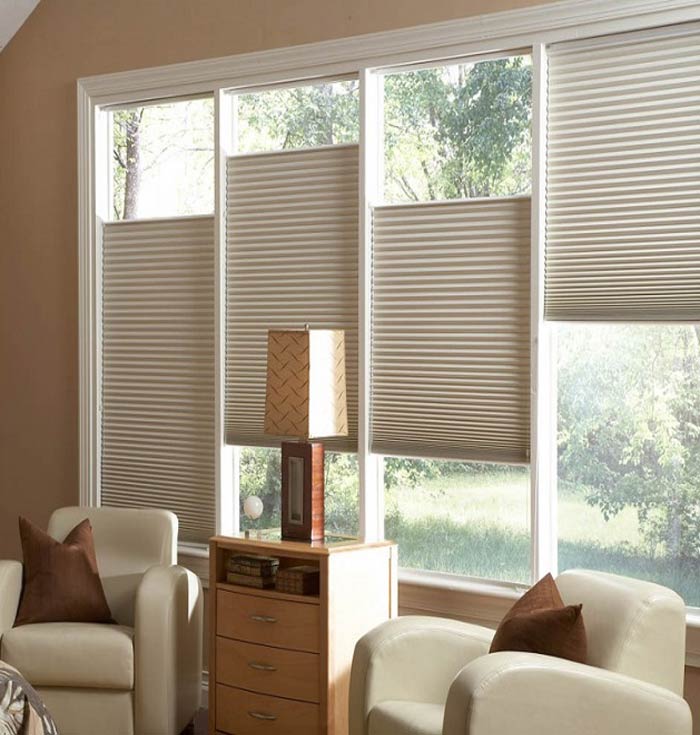 In summer, it's the opposite. Your home is sweltering, even with fans and the air conditioner working overtime. What's more, when you go to sit down and watch the cricket you find that the glare from the windows is blocking half the TV. The only option is to draw the curtains and sit in the shade, wasting the natural sunshine of your living area.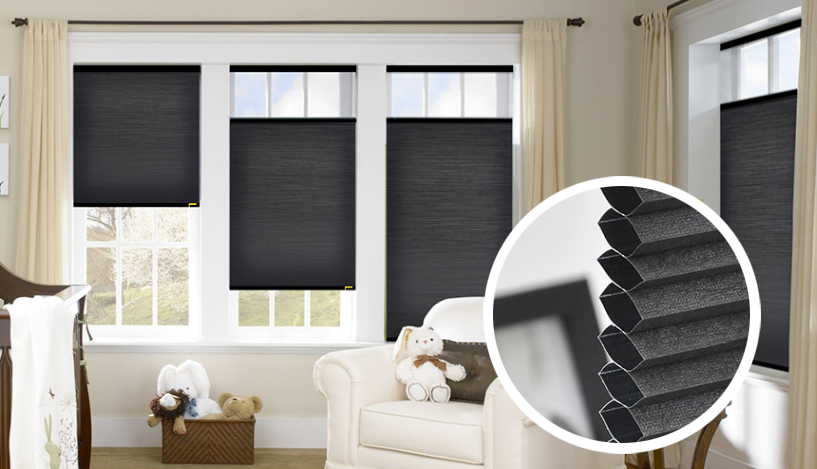 If this is you, Cellular Blinds might just be the perfect fit for your home. Often, people don't realise that the glass windows and doors of their home are poor insulators, allowing both warm air and cool air to pass through freely. Regular blinds are of little help – while they're great at keeping light out, they don't have any insulation properties. Enter Cellular Blinds: these eco-friendly window furnishings have cellular compartments that trap the air entering a room.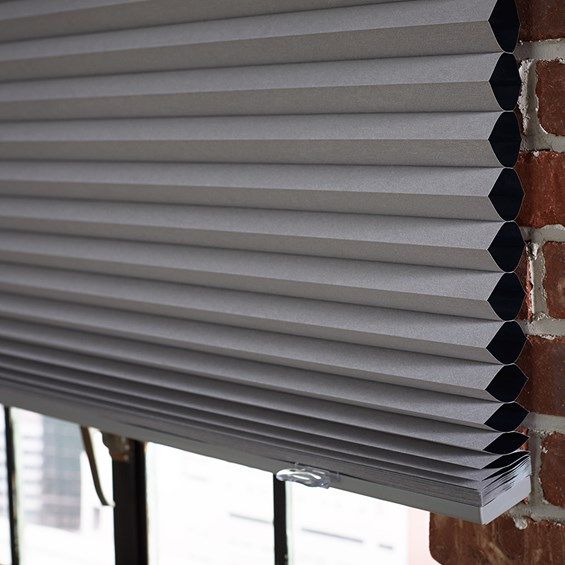 By creating this extra barrier between the inside of your home and the outside, they are able to prevent excessive heat in summer but retain precious heat in winter. What does this mean for you? Your home remains at a manageable, comfortable temperature, and you'll pay up to 40% less on your electricity bills!
2. Enjoy More Privacy Options
Most blinds can only be fully opened from the bottom up. That's great, but what are you supposed to do on late afternoons when the angle of the sun is causing an irritating streak of glare across your TV screen? You still want to enjoy the sunlight, and normal blinds only give you the option of fully open or closed. Not the case with Cellular Blinds!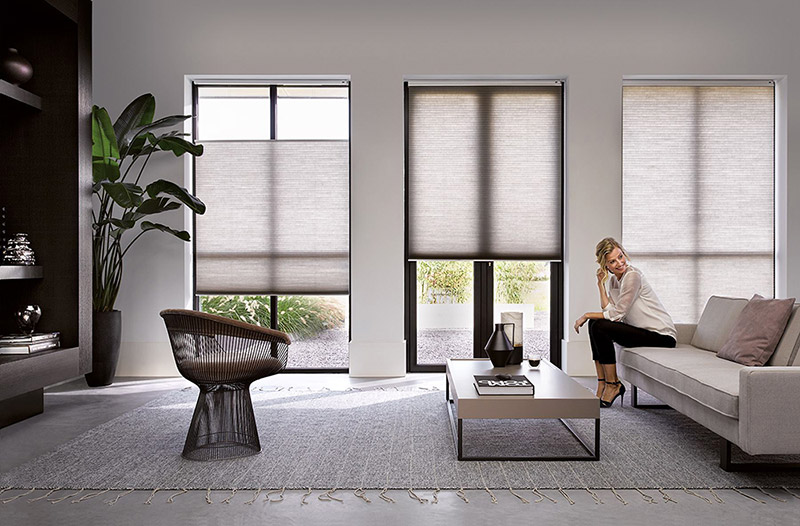 Honeycombs have a dual opening function that allows you to open them from the top down as well as from the bottom up – giving you endless control over the amount of light you allow in as well as the direction it comes from. You can adjust them to suit just about any angle of the time for any time of day.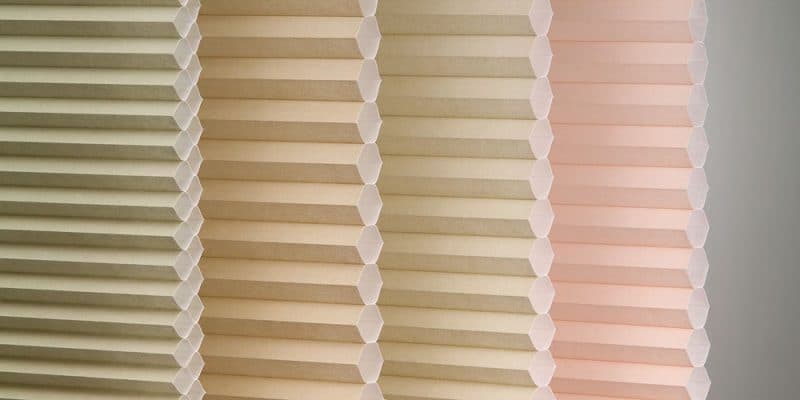 This feature also increases your privacy options. When you open up regular blinds, you pull a cord that lifts the entire blind either upwards or across, leaving you exposed and giving the outside world a full view of your living spaces. With Cellular Blinds, that choice of either 'everything or nothing' no longer applies. Simply open them by lowering them from the top first, so that you can enjoy the light from the upper portion of the window and keep your privacy preserved. For this reason, Cellular Blinds are a great choice for bedrooms, bathrooms, and rooms with a full view of a street or busy road. 
All of this functionality would have you thinking Cellular Blinds were awkward or clunky. This couldn't be farther from the truth! They come in both single- or double-cell varieties, giving you the option to block out light entirely – as you might with Blockout Curtains – or opt for a gentler effect. They're also available in a range of fabrics, ranging from brighter colours to more neutral tones.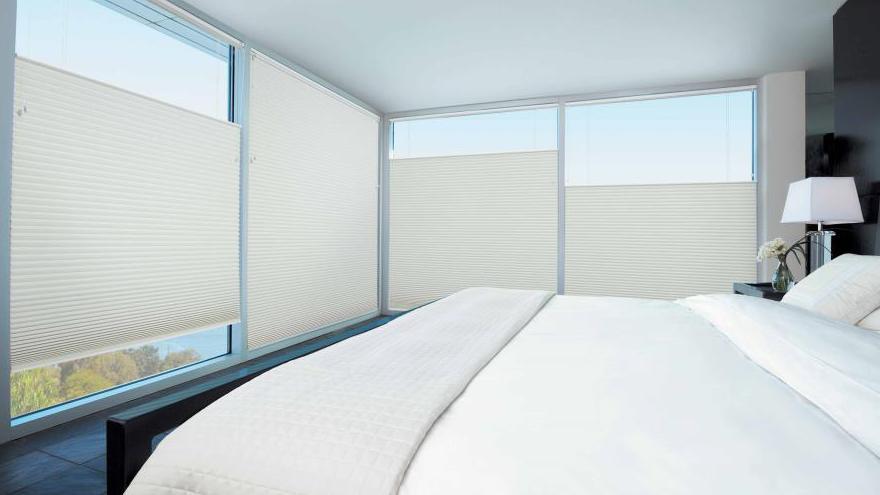 Combine sheer fabrics and pastel colours to allow light to subtly filter throughout a room, giving it an airy, open feel. Alternatively, use sturdier fabrics and darker colours in bedrooms to prevent light from bleeding and ensure a perfect night's sleep. You can even install Cellular Blinds in multiple layers, with a translucent blind above a blockout, for a modern look. This is a fantastic option for office spaces or apartment blocks, as you can layer a neutral white to face outwards, while a livelier colour of your own choosing is visible from inside.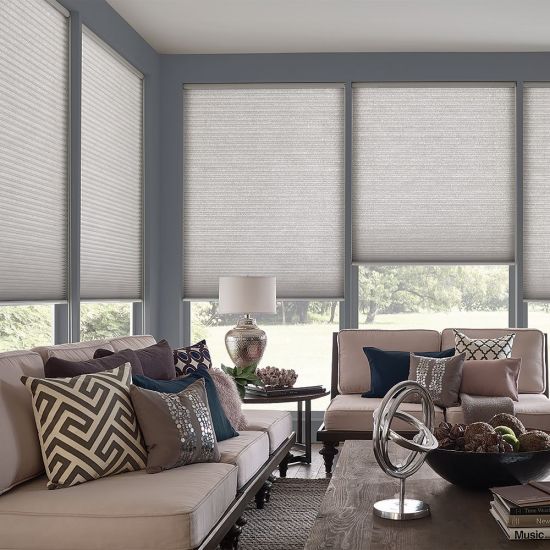 Cellular Blinds have a naturally slim and minimal design. Unlike denser materials like timber or aluminium, their textures can be arranged to suit any interior design scheme, and the strings smartly tuck away inside the wall of the blind's fabric for a clean line. 
So if you're sick of high power bills and struggling through seasons, don't wait. Because there's a sustainable solution that allows you to wave goodbye to those fees while improving the comfort of your own home: Cellular Blinds.