Security
Stylish, Versatile, Energy Efficient & Comes In a Wide Range Of Fabric

Custom Made In Australia

10+ Year Warranty

Custom Color Service

Can withstand a force of up to 500kg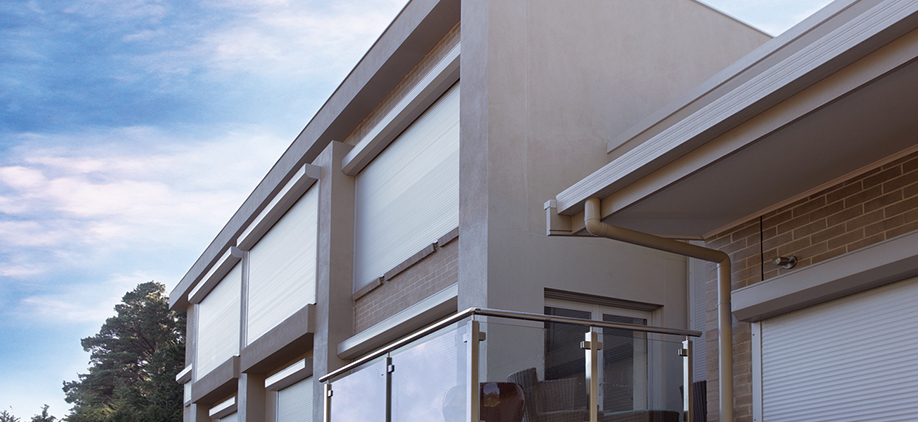 Roller Shutters Canberra
Roller Shutters will not only enhance your home's appearance, they will also save the inevitable issue of summer heat as well as keeping out the winter cold, noise, intruders, unwanted light and bushfires.

YOUR APPOINTMENT
In-Home Expertise You Can Trust
Our customer consultants have a wealth of experience and will guide you along the way to creating the home you love. Take the first step and request an appointment with a local adviser.
Brochure Request
Please enter your details below so we can make sure you receive our brochure download link.
*We take safeguarding your details seriously.