Arena Honeycomb Blinds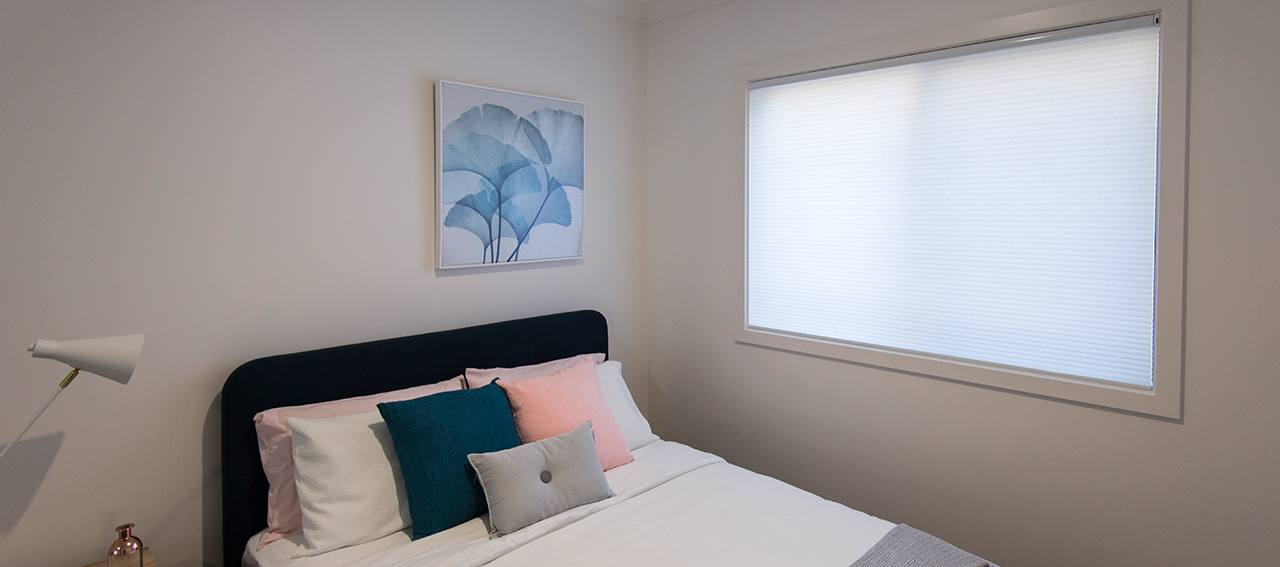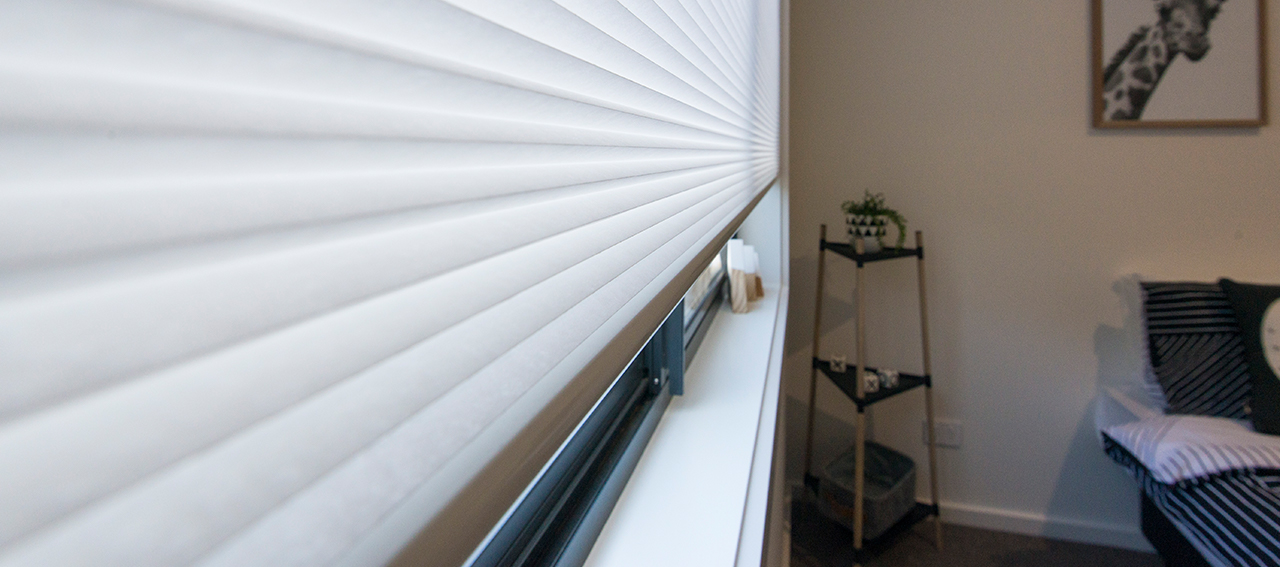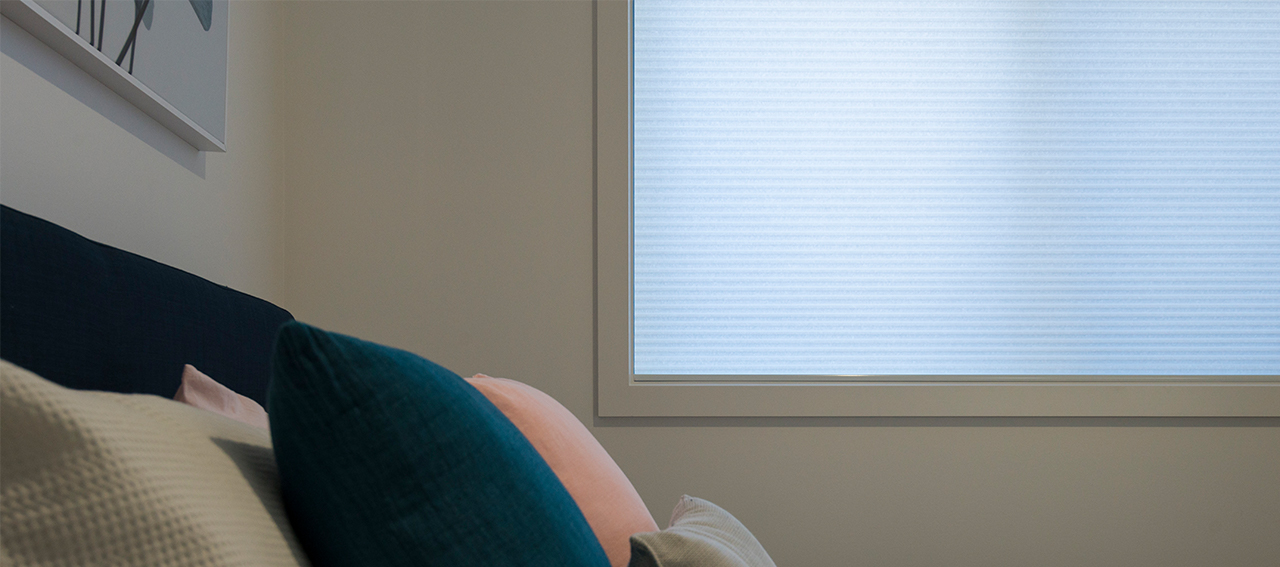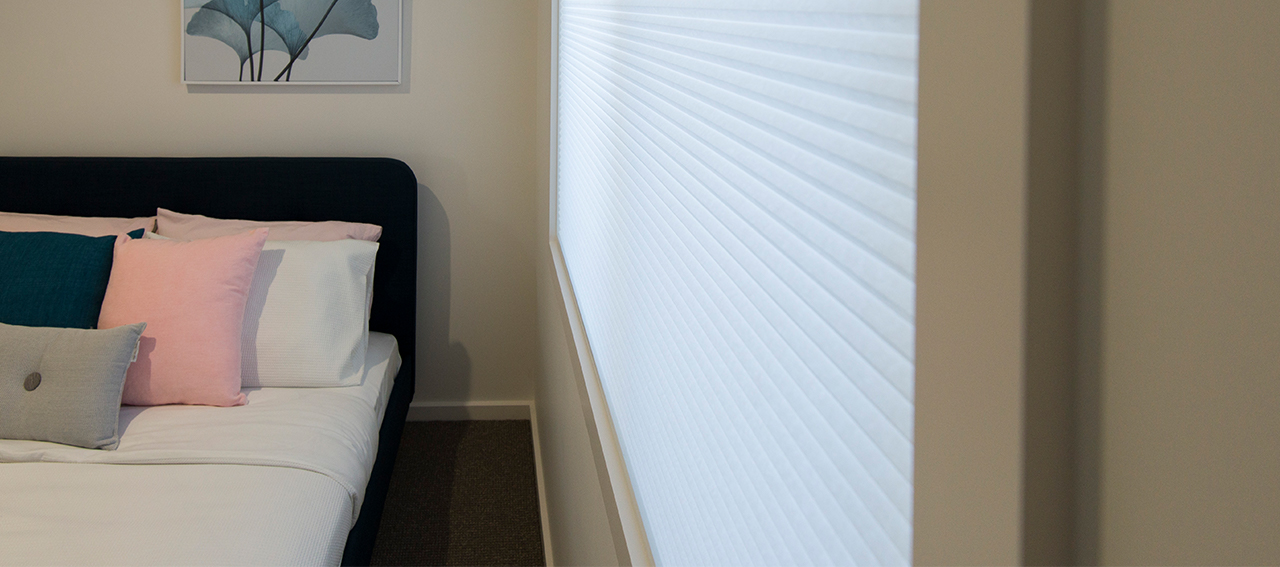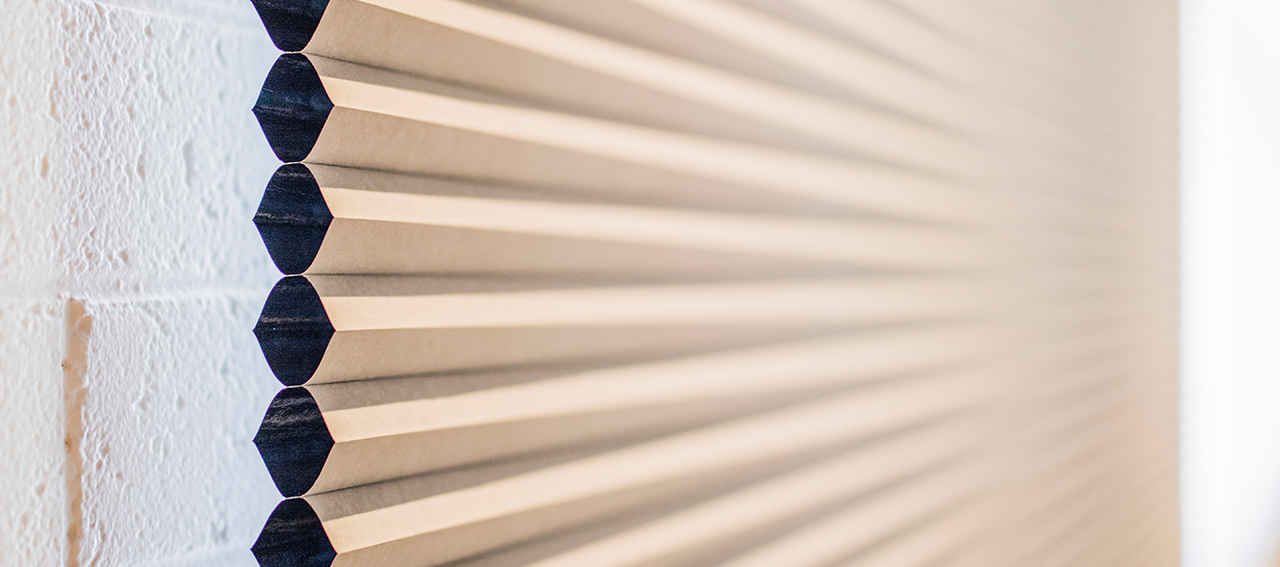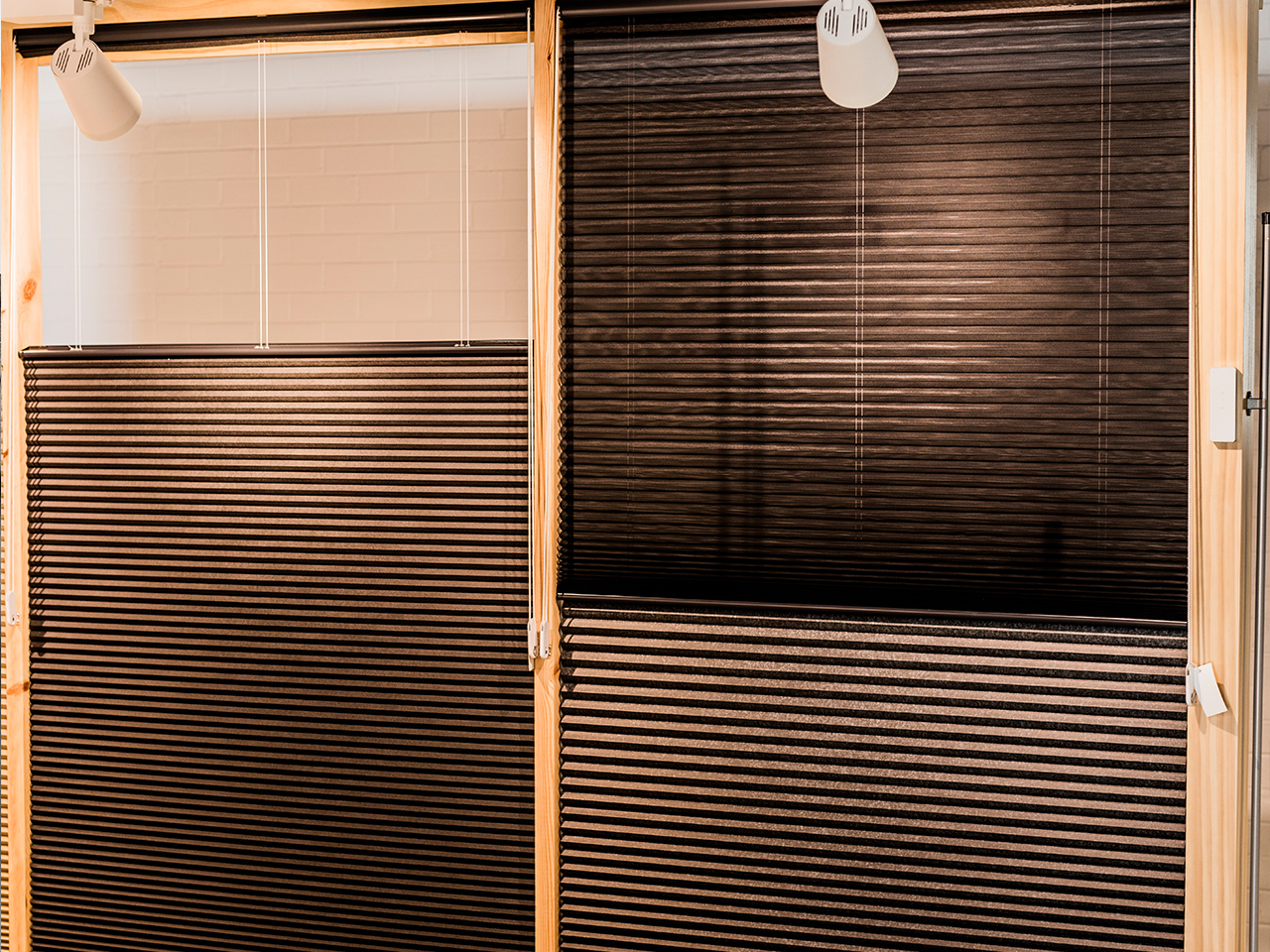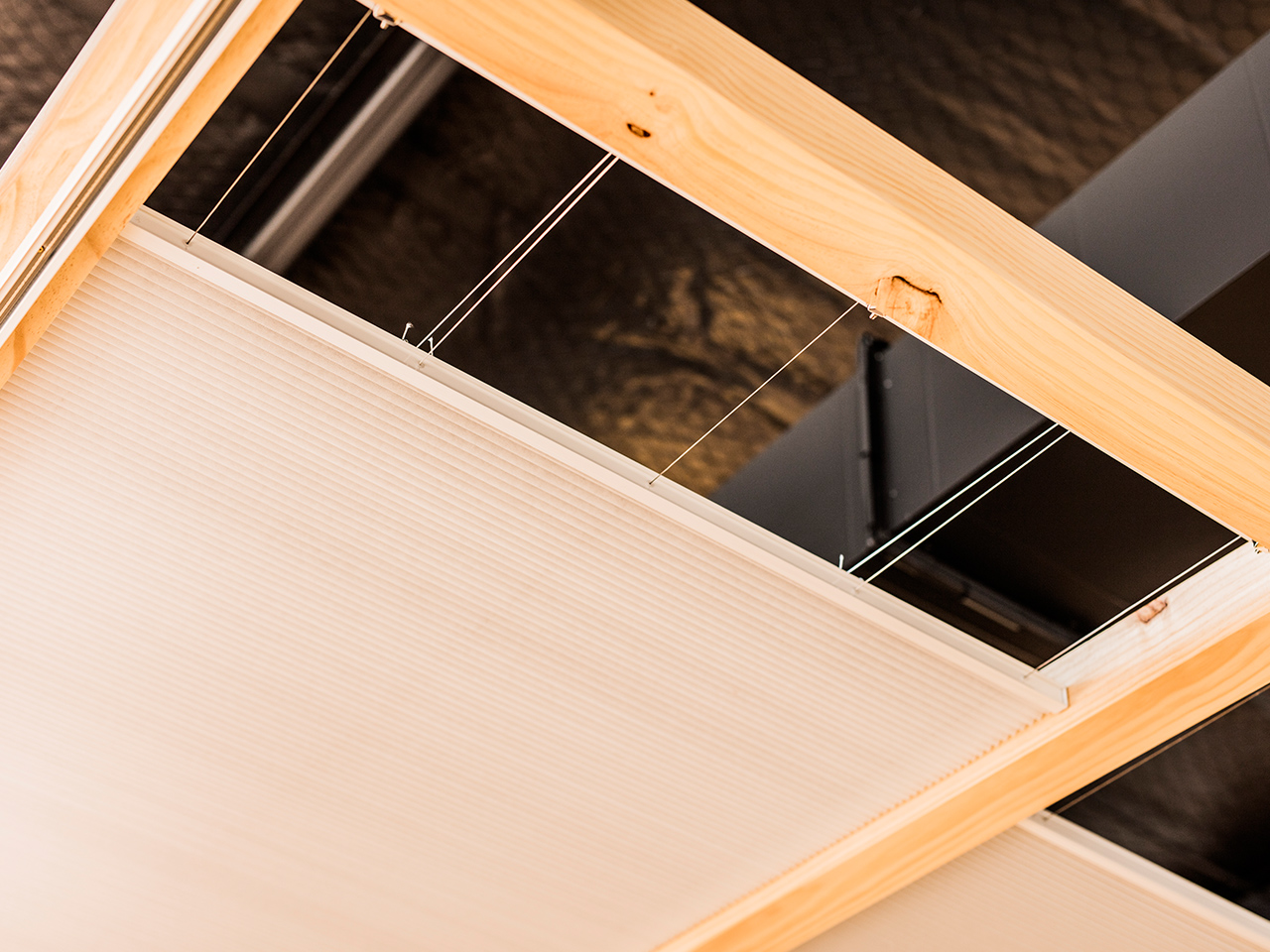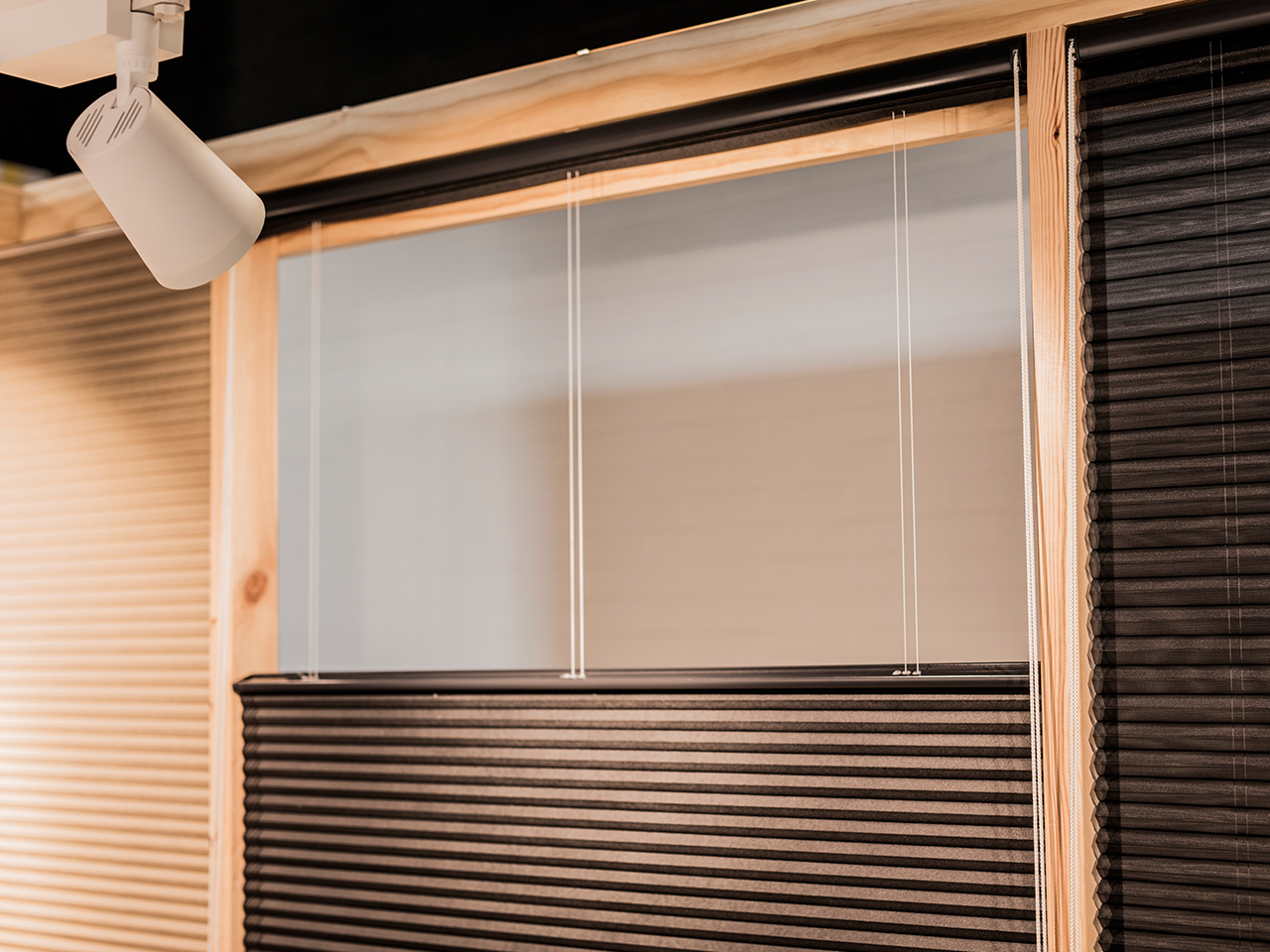 "Live comfortably and stylishly year round."
Arena Honeycomb Shades are a stylish, functional, versatile, energy efficient window covering solution. They are perfect for any size or shaped window and offer insulating properties to control room temperature without compromising on style.  The unique structure of honeycomb shades means that hot air is trapped in the honeycomb cells, slowing down the transfer of hot air from outside-to-in and inside-to-out.
Arena Honeycomb Shades offer a variety of fabrics in a range of colours and styles, which provide for a wide choice of décor possibilities.  There are also a number of different operating systems and design options to choose from.
Available in all shapes and sizes, Arena Honeycomb Blinds offer a functional solution to some of the most unusual shaped windows. There is no need for them to operate vertically, meaning they are great for use in other areas of the home such as over skylights.